Another growth for the Social Media & Content team
Matthias Föckeler is trainee number two and has been one of the chicks in the team since mid-November. But at 34 years old, the self-proclaimed all-rounder is no longer quite a chick, bringing with him a wide range of professional experience: Whether as a journalist or copywriter for various online formats in the nutrition sector, his love of language has accompanied the studied sports and nutrition scientist his whole life. Making complicated things easier to understand is one of his favourite tasks. In a charming way, he garnishes even dry topics with the necessary spice.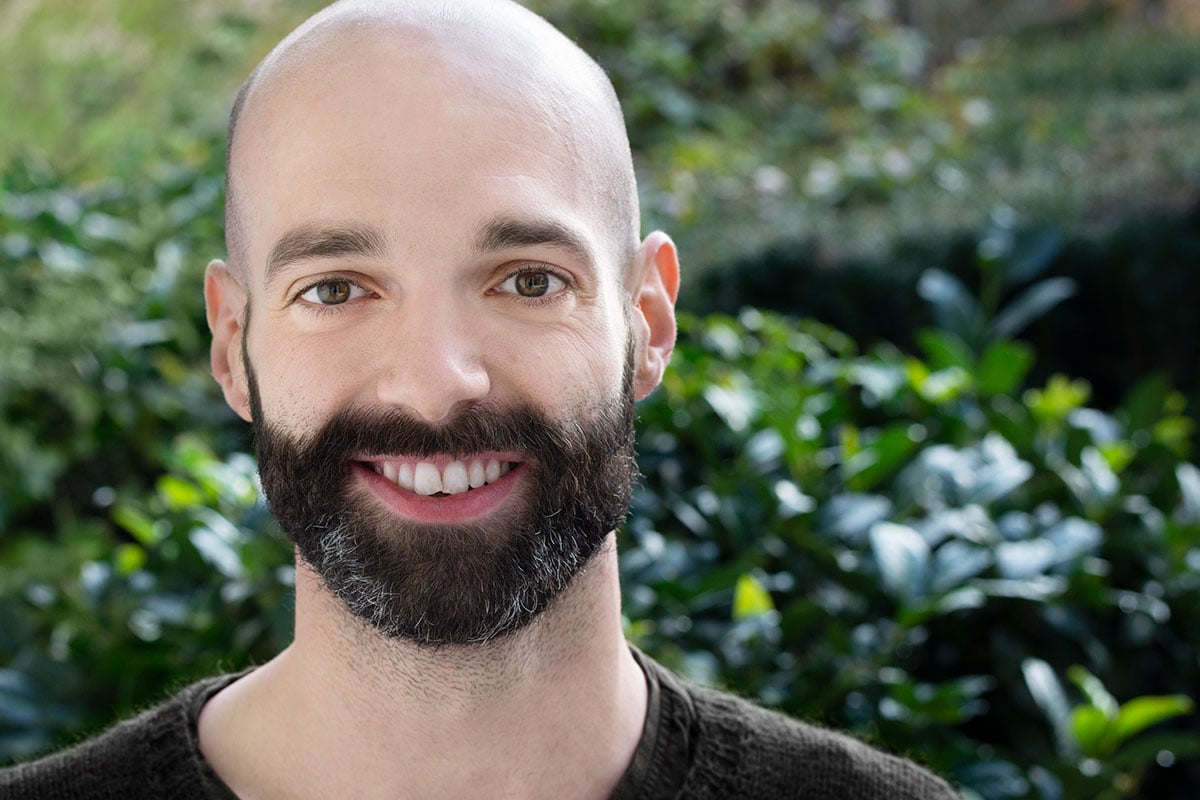 In his free time, the computer stays off whenever possible. Unless there is an exciting documentary or a good film. But he also likes to get creative: Arts and crafts are clearly his secret passion. But it is also very important for him to spend time with his loved ones outdoors in nature or relaxing at home.