The thoroughbred PHP developer not only puts his passion for technology at the service of Blackbit, but also optimizes his entire home at the same time. As a convinced fan of the Internet of Things with a soft spot for a digitally connected environment, he is therefore in his element at Blackbit. Welcome to the team!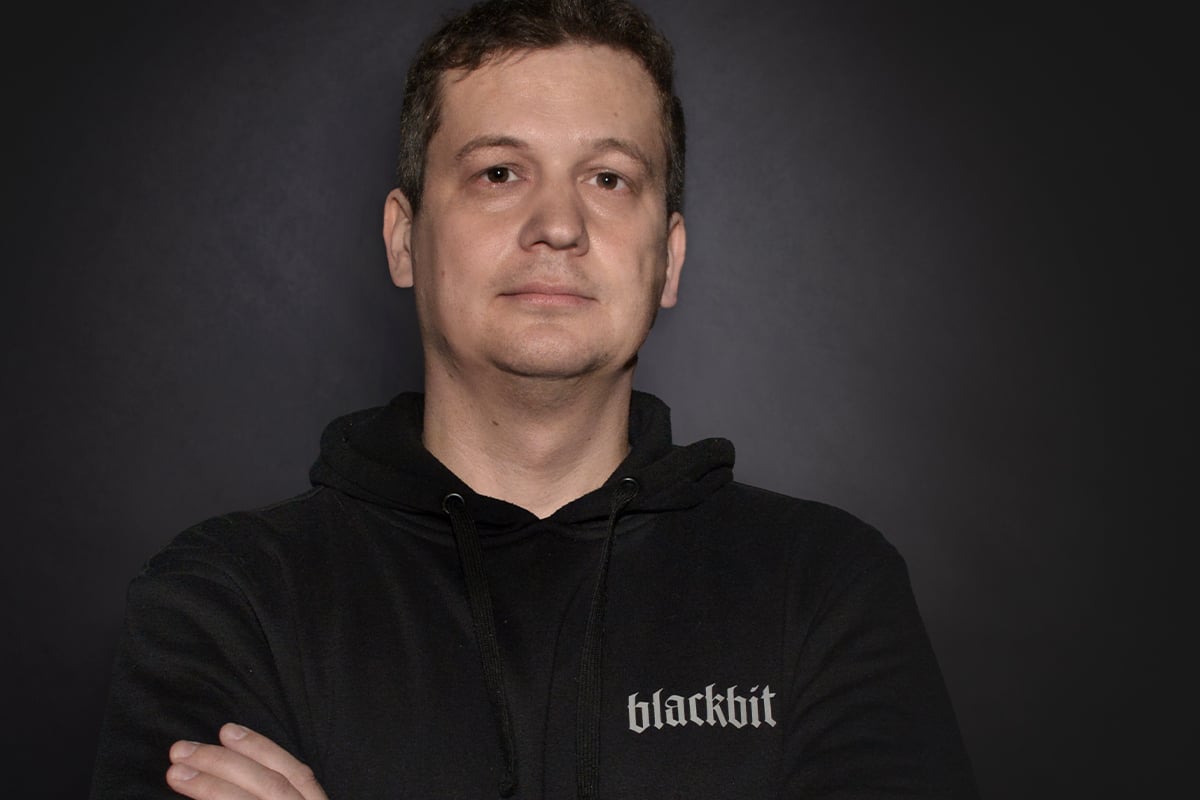 Serhii loves technology-driven processes - whether it's tweaking the backend of dynamic websites until a flawless user experience is guaranteed, or perfectly matching everyday objects. Inspired by the Internet of Things, he still invests a lot of time in fine-tuning his smart home even after a long day at Blackbit. Thrilled by the technical possibilities, he simply perfects everything in his home - from the lighting to the dishwasher.
Although he's only been with the company for a short time, Serhii and his team are already well-rehearsed and rock the backend on a daily basis. Whether it's Spring Framework 5 or Vue.js - the developer is passionate about his job, and as a Senior Pimcore Developer, he's right at home at Pimcore Gold Partner Blackbit.
Where does the colleague get the motivation to indulge his technology passion day and night? He swears by a natural booster - the lemon! Vitamin C en masse supports the immune system and promotes concentration. Anyone who voluntarily bites into a sour lemon every day will not shy away from other challenges! Let's go, Serhii!
Anett Michael is an experienced blogger for various topics of online marketing, but also writes texts for websites and online shops. Besides search engine optimized web texts, she also formulates effective ad texts for effective search engine marketing. As a specialist for social media activities, she also feels at home on all social platforms and designs crisp posts for customers.
Do you have any questions or would you like a personal consultation?
Stay up-to-date with our newsletter