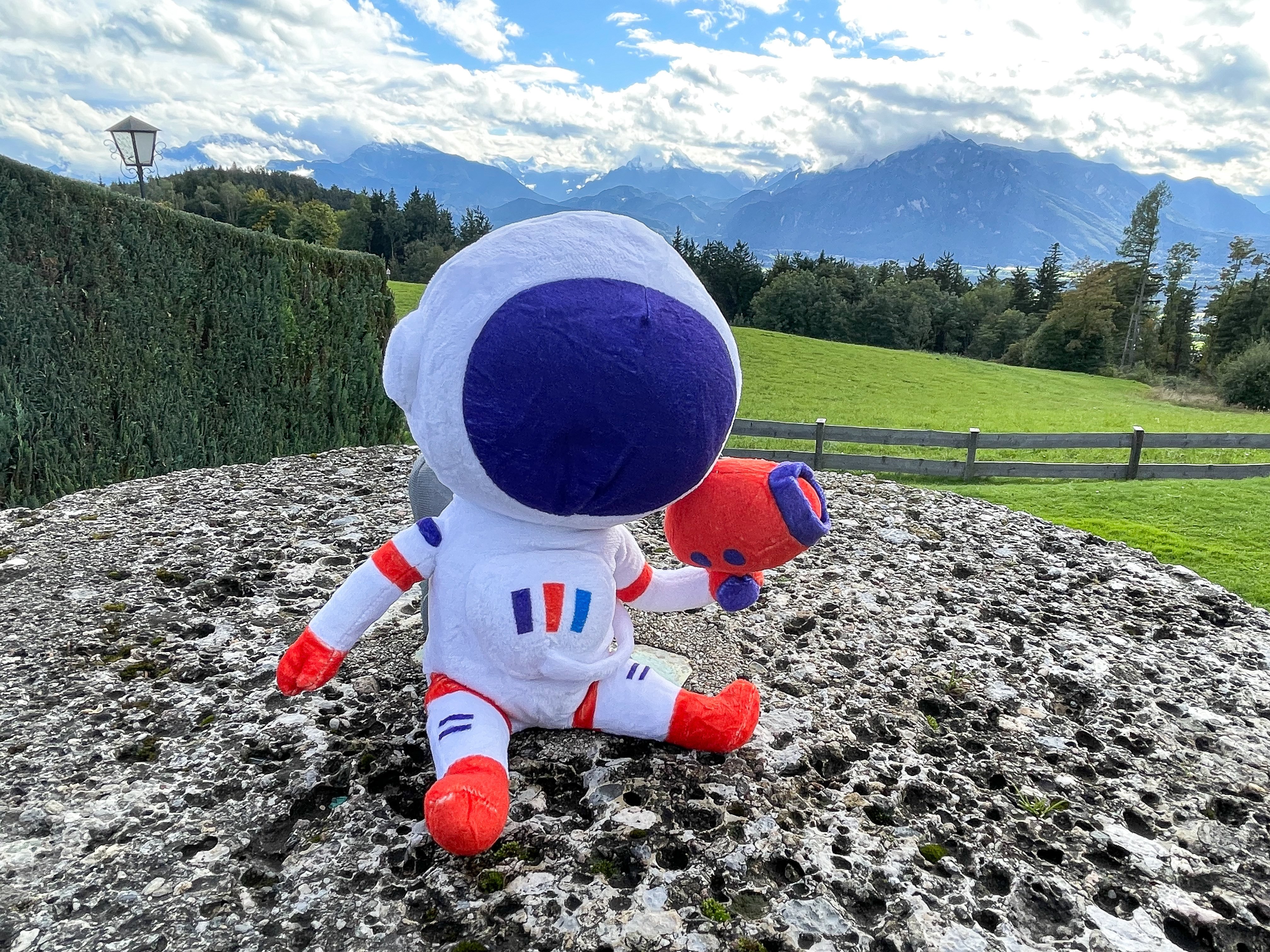 Finally, after a two-year break due to corona, a Pimcore Partner Conference took place again on 27 September 2022. Pimcore events have always had a special place in our annual agenda - and this year's conference was a real highlight, if only because of the choice of venue. Because the location of this year's Pimcore Mountain Summit was 1001 metres above sea level on the Zistelalm in Salzburg.
Big news: Pimcore has signed a Series B deal
The undisputed highlight of the event was the news that Pimcore had closed a Series B deal worth USD 12 million. Not only does Pimcore have an excellent customer reputation, but it is also globally recognised as the leading software suite for master data management according to Gartner, and is equally recognised in the fields of e-commerce and experience management. Series B funding is therefore the next step to market the leading open source and enterprise data and experience management platform faster and better worldwide.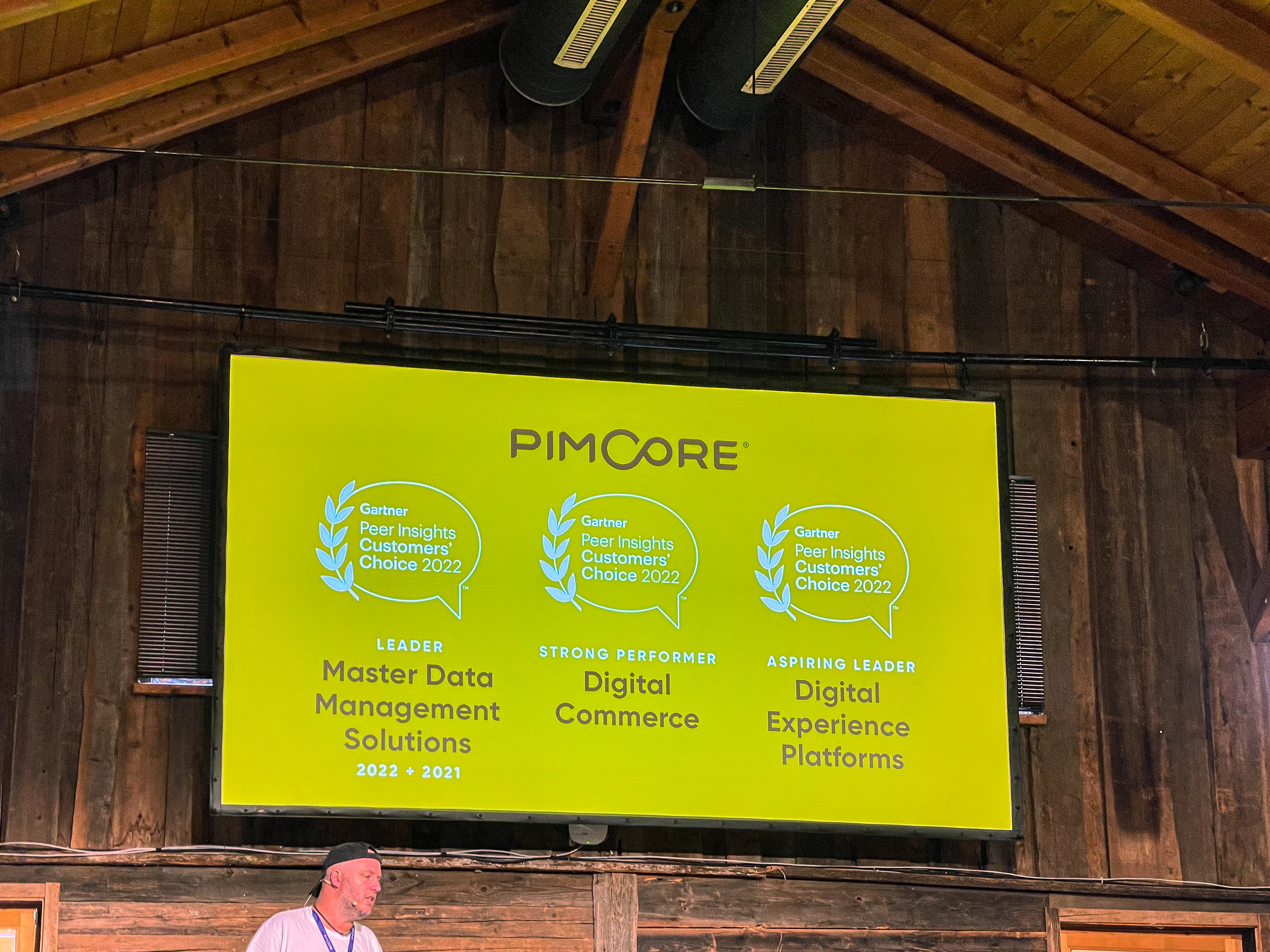 Latest technology and best performance:
Pimcore 11 announced for 2023

Consistently, in contrast to previous meetings, this year's conference focused on sales, marketing and business development. Pimcore 11 was announced for the beginning of next year. The new version will contain many changes that will prepare the integrated suite for the future and thus protect the investment of customers and partners in the long term.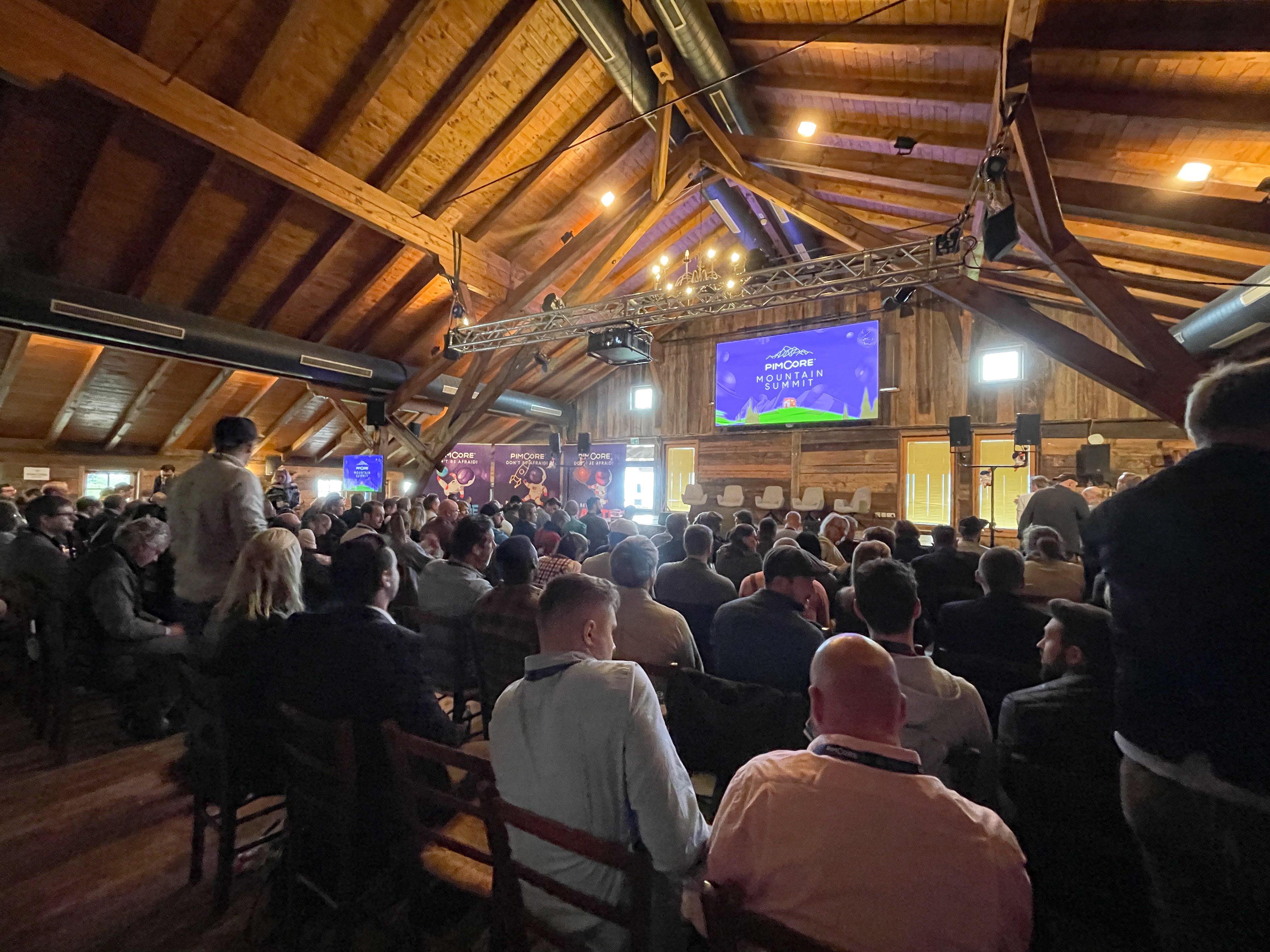 No Pimcore conference without networking and knowledge sharing
But what would a great product be without an equally powerful partner network to make the necessary adjustments and transfers, realising and increasing the added value for users and customers? Networking during the breaks and in the evening is therefore always a highlight of every conference. This year, the exchange of knowledge and ideas was integrated into the Summit programme through roundtables on various topics. Because openness, cooperation and good communication are part of the community of an open source software and make the work in the network successful.

So there was a lot to celebrate in the evening: the worldwide success of Pimcore, the Series B deal, which will help to accelerate further development, and of course the Pimcore Partner Community as the core of continuous progress.
Stefano Viani ist Geschäftsführer von Blackbit digital Commerce GmbH. Er ist immer up to date, was neueste Entwicklungen und Trends im E-Commerce und digitalen Marketing angeht. Seit Jahrzehnten ist er für große und mittelständische Unternehmen Berater für die technische, optische und werbliche Optimierung von Webauftritten. Dabei entwickelt er insbesondere Konzepte und Maßnahmen für ein erfolgreiches Absatzmarketing.
Do you have any questions or would you like a personal consultation?
Stay up-to-date with our newsletter