It's getting exciting! With one of our most ambitious projects, Blackbit is currently on the shortlist for the Digital Award 2021 in the Visual Design category.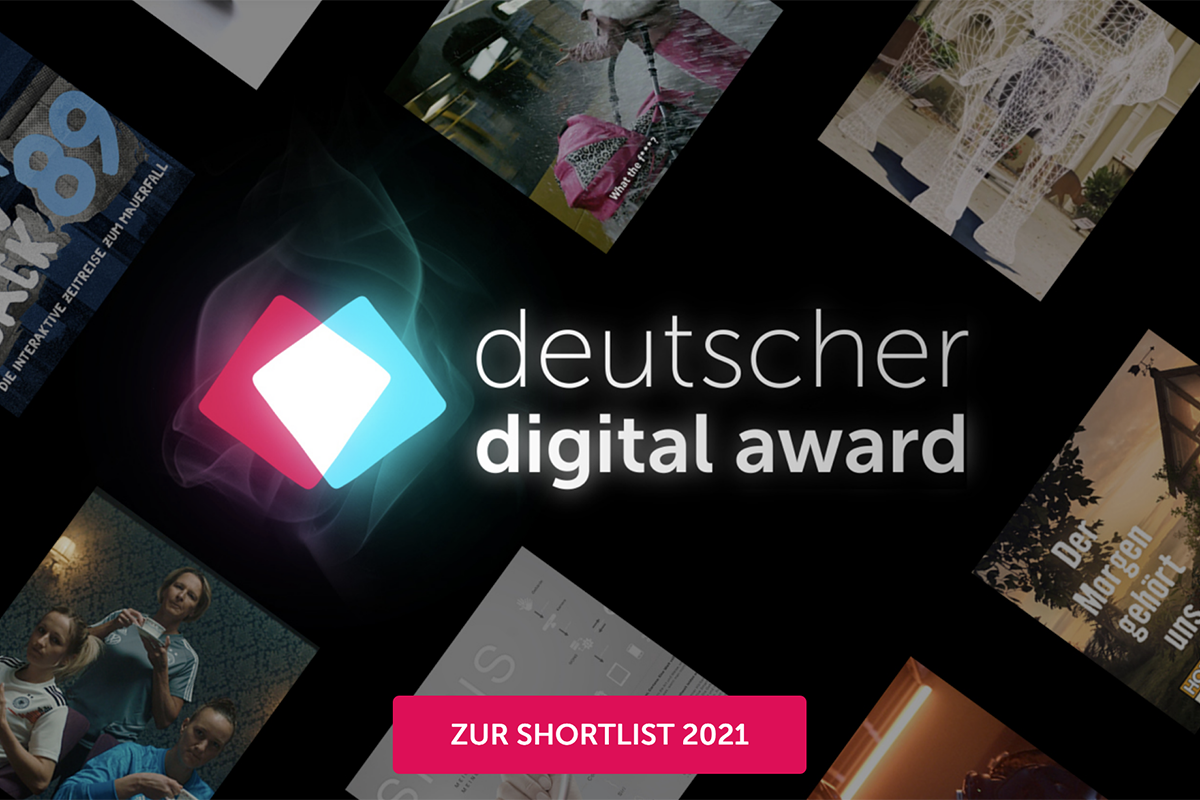 After Blackbit already received the Shop Usability Award 2016 as "Most Innovative Shop" for the Viani website in 2016, a lot has happened. Technical innovations, new trends and developments in e-commerce as well as in the food industry and last but not least COVID-19 have had an enormous impact on online retail and generated unexpectedly high growth rates.
2021 could be the next highlight in the history around the successful, meanwhile already years resisting, support of Antonio Viani Importe GmbH. Since the beginning of the week, Blackbit has been nominatedfor theDigital Award 2021 in the Visual Design category. This time in focus: the fresh redesign of the Viani online store, which brings fans and lovers of the Mediterranean lifestyle together with manufacturers, producers, chefs and critics.
As soon as there is news about the German Digital Award 2021, we will announce it here - and of course via our social networks. Now it's time to keep your fingers crossed!
Stefano Viani ist Geschäftsführer von Blackbit digital Commerce GmbH. Er ist immer up to date, was neueste Entwicklungen und Trends im E-Commerce und digitalen Marketing angeht. Seit Jahrzehnten ist er für große und mittelständische Unternehmen Berater für die technische, optische und werbliche Optimierung von Webauftritten. Dabei entwickelt er insbesondere Konzepte und Maßnahmen für ein erfolgreiches Absatzmarketing.
Do you have any questions or would you like a personal consultation?
Stay up-to-date with our newsletter