Concentrated digital commerce know-how for our customers
In times of digitalisation and the associated changing customer requirements, many companies find it difficult to focus on the essentials and keep up with current developments. In order to support companies even more effectively in the future in the successful further development of their online business, we have brought Alexander Bretfeld into the team.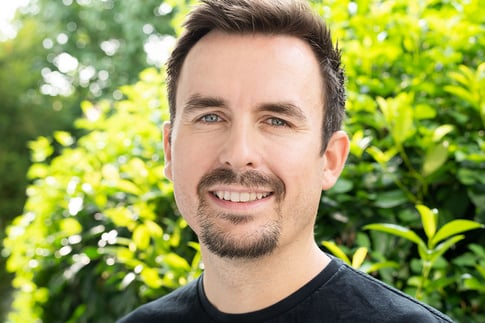 Over the past seven years, our new recruit has gained extensive experience in the areas of digital commerce and online marketing, most recently managing the online shop of a leading German Apple retailer. Whether social media, content marketing, search engine advertising or marketplaces - as a generalist, Alexander Bretfeld has an overview of the instruments and possibilities of online marketing and can combine them into effective strategies. From our Berlin location, he is now available to advise Blackbit customers, identify development potential and help them to successfully assert themselves in the digitalised market. As a balance to the fast-paced digital world, the Potsdam native enjoys cycling, playing the piano or travelling with his family in his free time.