GPLv3: Our xt:Commerce plugins are now available as Free Software
Until now, the programming code of our plugins was encrypted and we issued the plugin licences individually for the PHP version, domain or IP address of the shop for which they were purchased. This is now changing - and brings many advantages for our customers!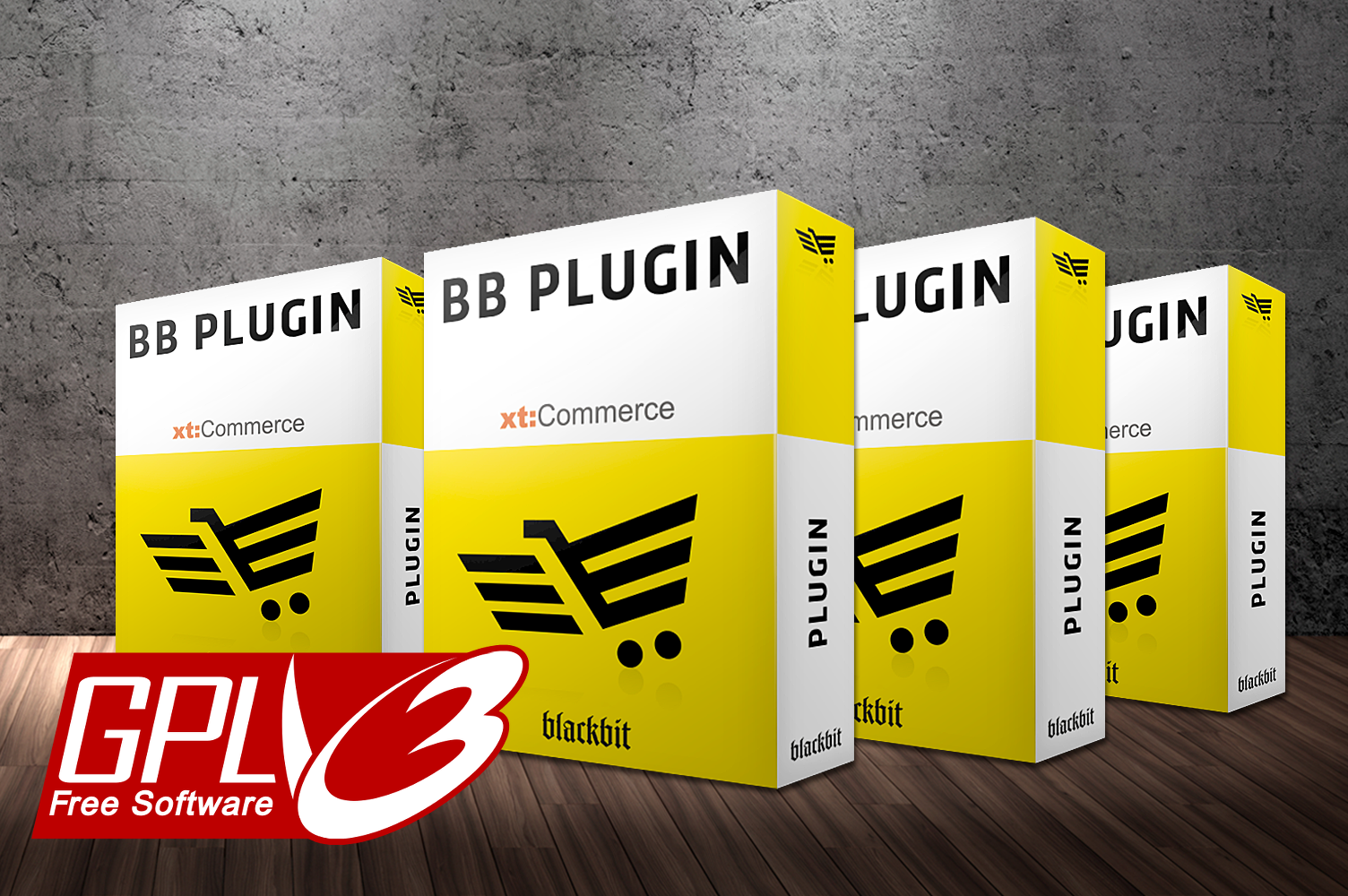 We now distribute our xt:Commerce plugins as Free Software according to the GNU General Public License, Version 3 (GPLv3). This means that online merchants not only receive a useful shop extension with their purchase, but also a whole host of usage rights and freedoms:
Open source: You can view the unencrypted programming code of our plugins.
Individualisation: Adapt the plugin yourself exactly to your xt:Commerce shop and develop it further as you wish.
Distribution: You can copy, distribute and even sell the plugin or further developments as long as you keep the GNU GPLv3 licence.
More information about Free Software according to GNU GPLv3 can be found on the GNU website. Our xt:Commerce expert Emre Gül will also be happy to answer any questions you may have about our open source xt:Commerce plugins (phone: +49 551 506 75-79, e-mail: emre.guel@blackbit.de).
Always access the latest plugin version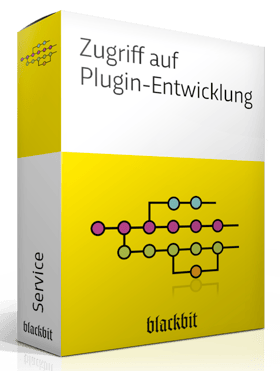 Updates to the shop software, new ideas for features - there are many reasons why we regularly adapt our plugins. So that you benefit from our plugin developments, we offer you exclusive access to the Bitbucket projects of your purchased xt:Commerce plugins on request. For only 10 euros per month, you can enjoy the following benefits:
Download the latest plugin versions: You can integrate the plugins via Composer or download the latest version from Bitbucket.
Update notifications: In order to stay up to date on innovations, you can follow the repository of the desired xt:Commerce plugins. You will then always receive an email as soon as we change something in the plugin - e.g. add new features or fix bugs.
Contribute your own ideas: Make your own suggestions as to the direction in which the plugin development should go. Depending on the type and scope of the change, we will decide whether to implement it as part of our regular further development or send you a separate offer for the realisation of your individual feature.
How to get access to plug-in development
Simply book Bitbucket access to the Blackbit plugins you have purchased through our shop. The monthly cost remains the same no matter how many plugin projects you pursue.