Guest post: The Data Director on the Pimcore Blog
After last updating the product name of our bundle for data import and export, we now present the powerful Data Director in the Pimcore blog.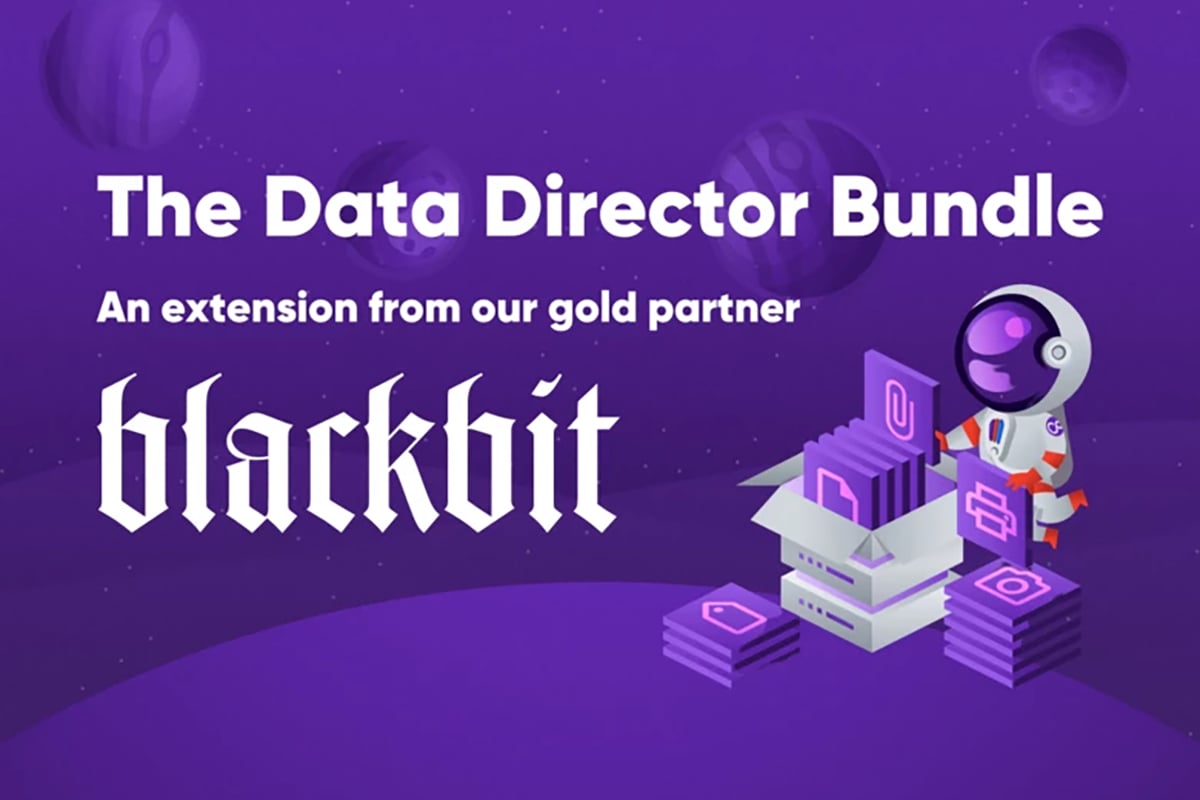 As a Pimcore Gold Partner, we are happy to contribute to vividly demonstrate the many possibilities offered by the open source framework. In the recent blog post by Pimcore specialist and Pimconaut of the Year 2019 Jan Walther, we explain the core functionality of our Data Director bundle: importing, transforming and mapping data and then exporting it.
What makes Data Director a universal solution in data management, why it can replace many small-scale individual solutions and how it works, we explain in detail in our guest article. Visit the Pimcore blog to learn about our powerful bundle.
If you prefer a direct consultation, feel free to contact David Gottschalk.