Even though our colleague Natalia has been with us for the past year, we would like to welcome her warmly - on our blog as well as at our headquarters in Göttingen. Born in Ukraine, she started her career as a front-end developer at the Kiev site, but the Russian war of aggression forced her to leave her home country. We welcomed her and her family with open arms.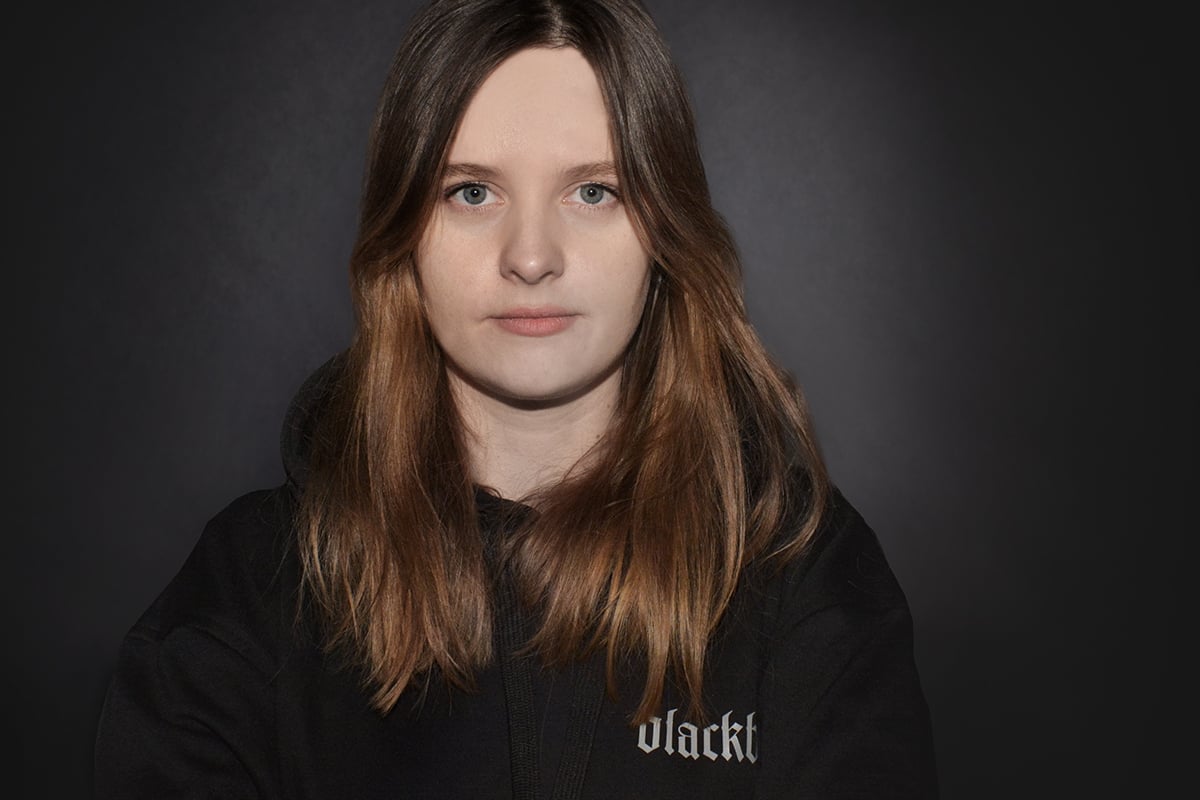 After the past weeks, Natalia can breathe a little easier for the first time. Together with her husband Efrain and their two-year-old child, she fled Ukraine, but even though the shock is still deep-seated: the course for a new future has been set with the help of the Blackbit team.
Her first days at Blackbit headquarters in Göttingen are behind her, and the collegial support, good coffee from the portafilter machine, and music from her home country on her ears have made settling in to the new environment a bit easier. An added bonus: Natalia's husband, Efrain, will start as a backend developer at Blackbit's Göttingen location in April.
Natalia's passion for innovative technologies as well as her design background make her a fully-fledged front-end developer. With aromatic coffee on her desk, she is at her best. She lives and loves development, which of course makes her the perfect fit for us!
She loves to spend her free time with her family, which is fortunately also possible in these times. Besides her job at Blackbit, there is one thing on her mind now: exploring her new surroundings and building a new future piece by piece.
Natalia, we welcome you and your family with all our hearts!

Anett Michael is an experienced blogger for various topics of online marketing, but also writes texts for websites and online shops. Besides search engine optimized web texts, she also formulates effective ad texts for effective search engine marketing. As a specialist for social media activities, she also feels at home on all social platforms and designs crisp posts for customers.
Do you have any questions or would you like a personal consultation?
Stay up-to-date with our newsletter