Long-distance support in the Göttingen team
According toour new power womanin project management andourhefresh andmountain-testedTrainee-copywriterwe are looking forwardnowagainabout a newsfacein theBlackbit-Crew.
SEA, SEO, SERP-theis the professional home of Rebecca Schäfer, our youngyoungonline marketing expert.Rebecca is a wadigital native-the freshest ideas in her luggage.n,razor-sharpintuitionandher analytical mind.Foreight on the prowl, she provideswith clever strategies and herfine intuitionthat youYourtrack online in the futuretieven better online- and best not to leave it at all.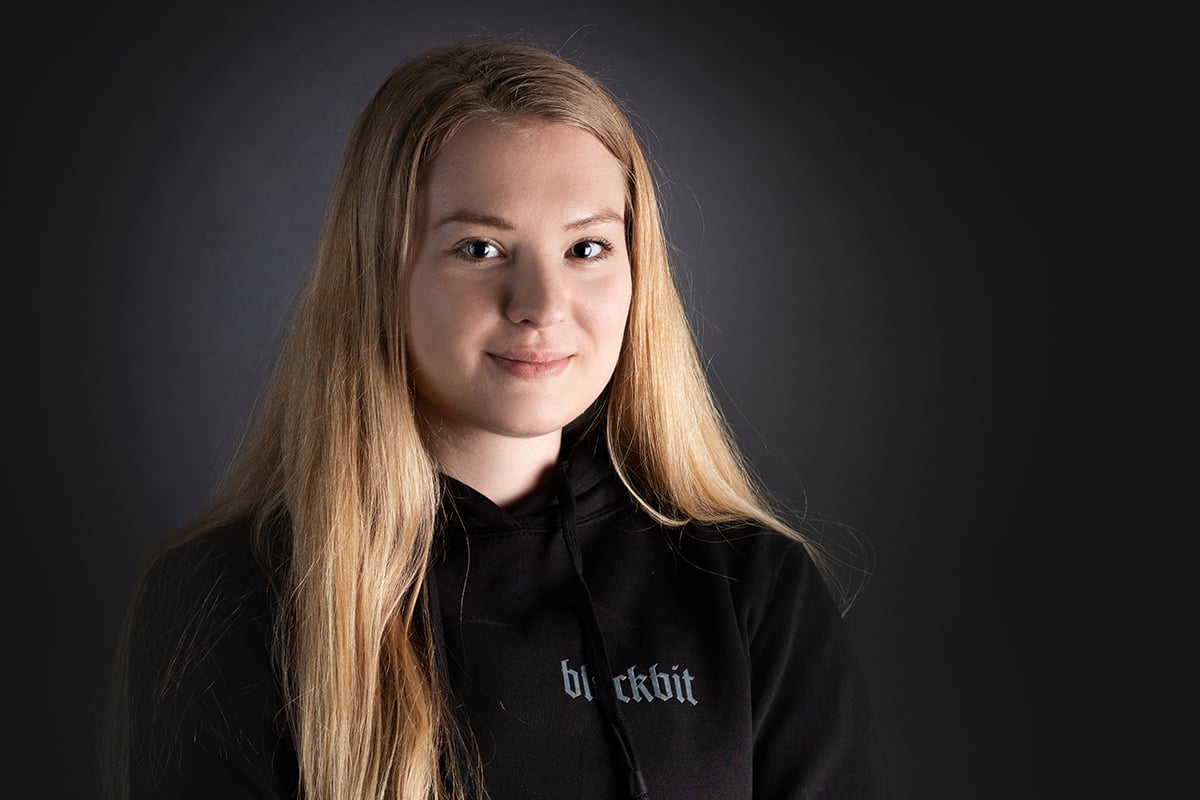 With her Bachelorin International Business Administration, which she earned in Enschede, the Netherlands.acquiredhas,and a Master in Business Administration from theUniversitätAmsterdam in the field of digital businessthe 24-year-old brings a wealth of expertise on board.
With a lot ofcourage andpersonalstrengthRebecca was not only once drawn to faraway places.:Hersemester abroad at the Pusan National Universityin South Koreaor the UniversityofEconomics in Bratislava have given usamazed us. So we are not surprised that theireMaxime "Life is not meant to be lived in oneplace" reads.
Andnow she is really taking off professionally with us after her studies- with vive energy andgreatdesire for new things. One thing is for sure: with yourtalents and experiencesitsshein exactly the right place in our marketing team.
After work, Rebecca is also involved in a variety of activities: In addition to her passion for traveling and immersing herself in foreign cultures,she dedicates her time tolearninglanguages, relaxes with a good book, writes blogposts or strengthens her body with a good workout.workoutatGym.
It's great that your path has led you to us, Rebecca! We are excited to see what our jointefuture will bring.
Anett Michael is an experienced blogger for various topics of online marketing, but also writes texts for websites and online shops. Besides search engine optimized web texts, she also formulates effective ad texts for effective search engine marketing. As a specialist for social media activities, she also feels at home on all social platforms and designs crisp posts for customers.
Do you have any questions or would you like a personal consultation?
Stay up-to-date with our newsletter