Newcomer Thorsten: Google professional with heart and humor
His subtle humor enchanted us immediately. Not only does he set the mood interpersonally, but the numbers of our customer projects also speak for Thorsten: His many years of experience in online marketing for B2B and B2C inspire the Blackbit team. Welcome, Thorsten!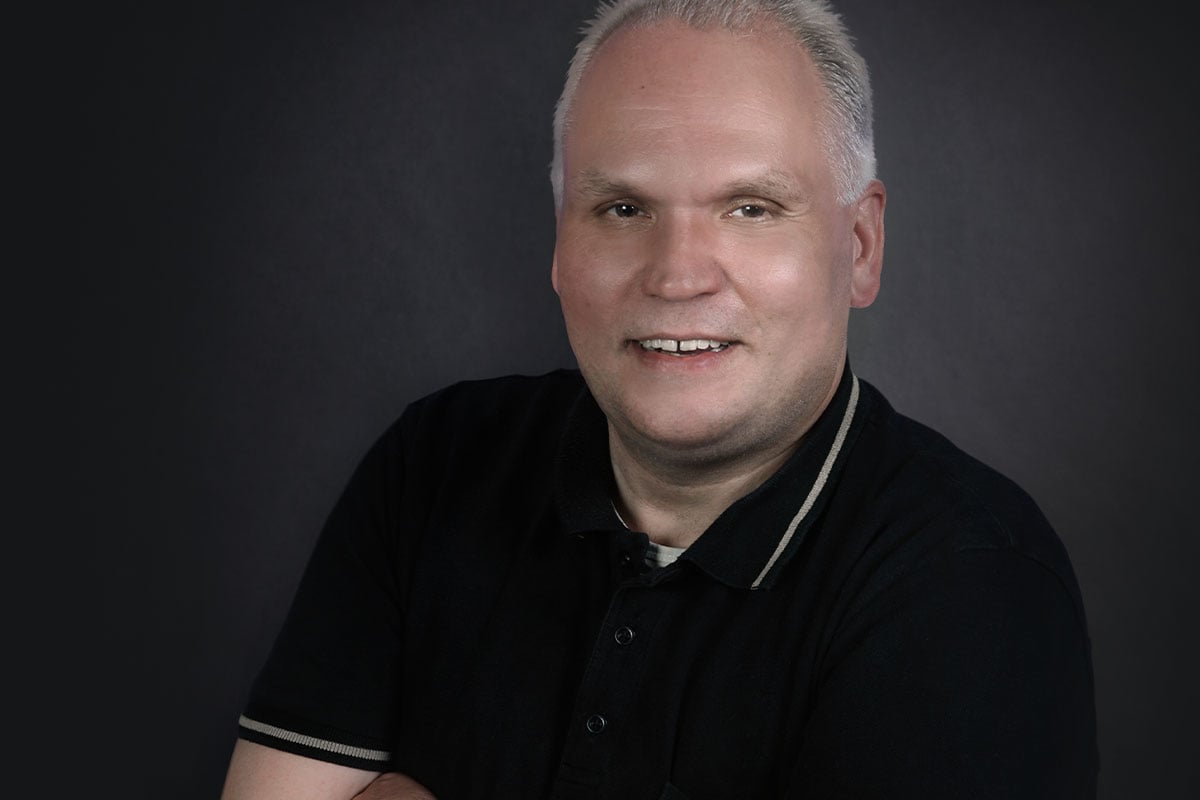 Thorsten's portfolio hit the Blackbit cosmos right away and as Online Marketing Manager he has already arrived. Whether it's phone calls with our B2B customers or future-oriented concepts for the B2C sector - Thorsten knows exactly how to find the right words. He conscientiously selects the most promising keywords from his analyses and pushes the SEO optimization of our customers' e-commerce businesses with lasting effect.
With his motto "There is power in calm." he routinely confronts the fast-paced world of Google, Microsoft Advertising & Co. With his concentrated, independent way of working and his engaging manner, he fits seamlessly into the Blackbit team. An agency day without customer-oriented analyses, astute advice and a portion of humor is unimaginable for the family man. Only when the laptop shuts down and the colleagues leave the office does he set off for his great passion away from the telephone and keyboard: Then Thorsten stands on the field as the coach of his small ice hockey club, gives tips and motivates. Always in a good mood, of course.
Welcome, dear Thorsten!