Renewed growth in front-end development
We welcome another addition to our new developer team in Kiev: Yaroslav Sayenko will be responsible for our German and international customers in the future and is dedicated to the development of sophisticated web applications. The developer stands out with two and a half years of professional experience and skills in jQuery, CSS and HTML. His greatest passion is single-page applications such as Vue.js and React.js.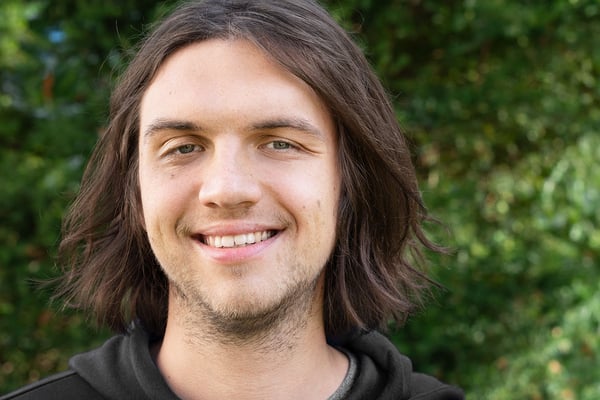 When everything is running in the frontend, the developer moves around the soccer field and scores a few goals. As soon as Yaroslav keeps the balls flat, he likes to read for a living. He covers all kinds of genres: from fantasy to drama to thrillers.