We welcome a newconcept designerand copywriter at the GöttingenBlackbit-team. But Paul Vetter is not completely new to us: We already got to know him during his German and Philosophy studies at joint photo shoots. At that time he was standing next to our favorite photographer Mirko Plhaand we were able to borrow his eloquence for one project or another.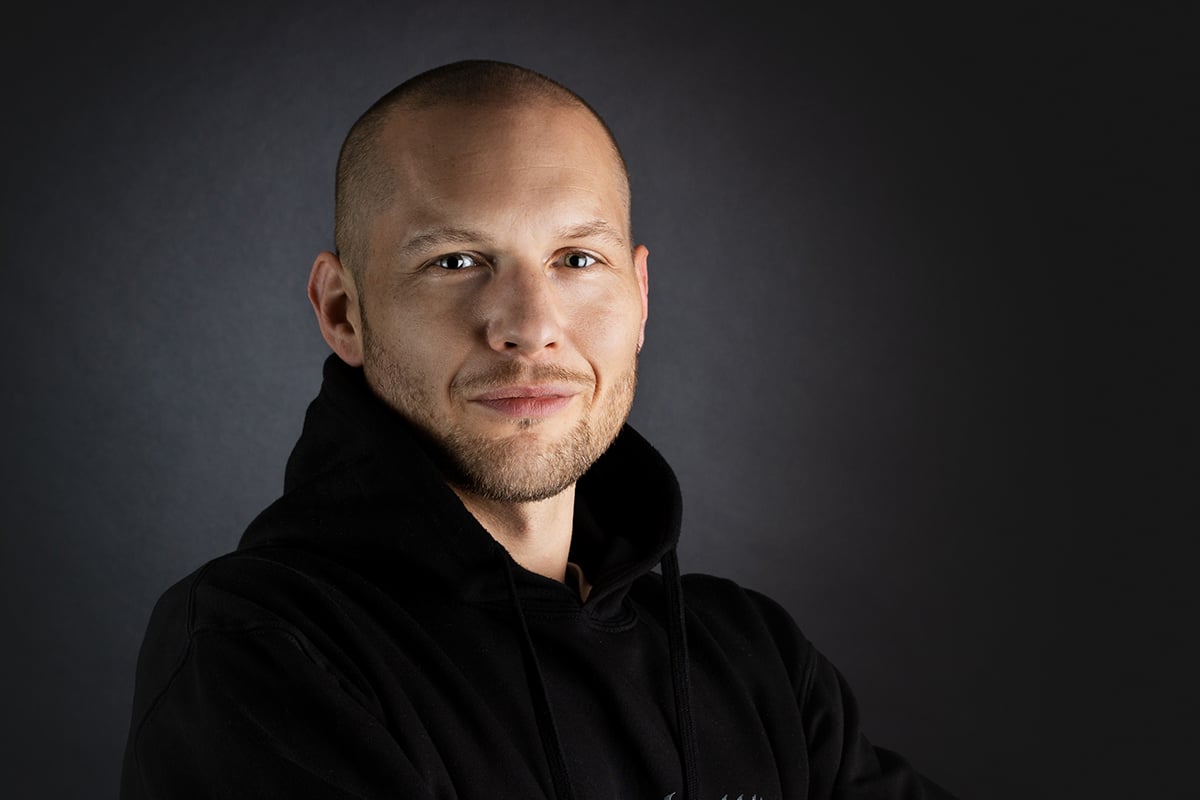 After his studies, Paul gained all kinds of experience as a language and communication trainer, as an editor for official texts, and most recently for several years as a copywriter andconceptual designerfor a majorInfluencer-marketing agency in Munich. Just when we were looking for a new writer with conceptual talent, the young family man was drawn back home. Since we had good memories of each other, we were quickly able to win Paul for our team.
With his confident writing and creativethinkingthe content professional now supportsBlackbit-customers with target group-oriented marketing concepts and always the right words. He finds his balance to everyday office life in sports.After running, weight training or playing basketball, he likes to treat himself to a delicious, healthy meal with his small family.
Stefano Viani ist Geschäftsführer von Blackbit digital Commerce GmbH. Er ist immer up to date, was neueste Entwicklungen und Trends im E-Commerce und digitalen Marketing angeht. Seit Jahrzehnten ist er für große und mittelständische Unternehmen Berater für die technische, optische und werbliche Optimierung von Webauftritten. Dabei entwickelt er insbesondere Konzepte und Maßnahmen für ein erfolgreiches Absatzmarketing.
Do you have any questions or would you like a personal consultation?
Stay up-to-date with our newsletter