Blackbit donates 1% of online sales for CO₂ reduction
We know the situation is critical. But neither one person nor one company alone can stop climate change. That's why Blackbit is committed to reducing carbon by joining Stripe Climate, an international association of 25,000 companies from 39 countries.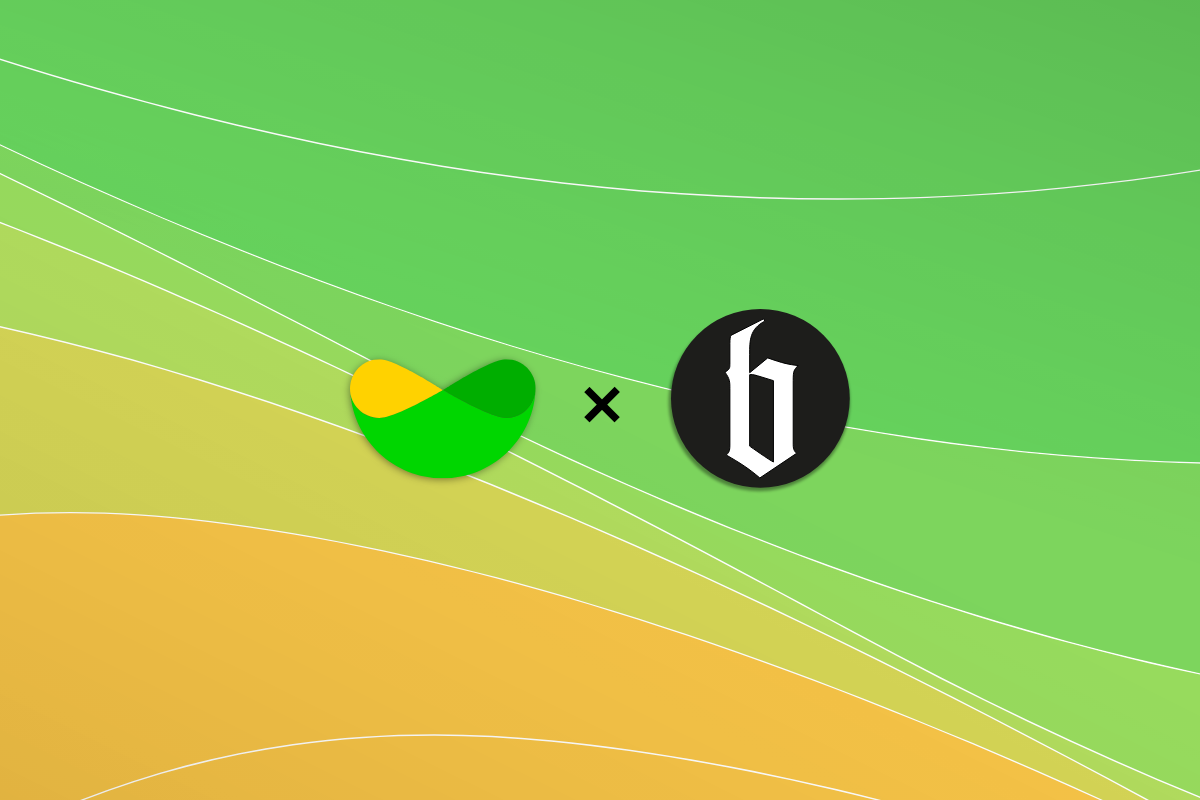 In order to achieve the common goal, Stripe Climate collects funds from responsible companies around the world to promote innovative and long-term effective technologies to removeCO2 from the atmosphere.
Because removingCO2 from the atmosphere is crucial to successfully counteracting climate change and its consequences for our planet. We therefore donate a portion of the sales that Blackbit generates through its own online shop to the development and dissemination of new carbon removal technologies.
Successfully funded projects
Stripe Climate works with a multidisciplinary group of scientific experts to identify and evaluate the most promising carbon removal technologies. These two examples from Stripe's broad portfolio show what that can look like:
Climeworks uses renewable geothermal energy and waste heat to captureCO2 directly from the air, concentrate it and use Carbfix to permanently sequester it underground in basaltic rock formations. The company's goal is to filter one per cent of annual globalCO2 emissions from the air by 2025.


Charm Industrial has developed a novel carbon removal process that converts biomass into bio-oil and then injects it deep underground for permanent storage. Stripe Climate was Charm's first customer. In 2021, Charm removed 416 tonnes ofCO2 on behalf of Stripe Climate companies.
This is why early funding is important
Most new technologies are expensive to start with, as they need to be developed and technically mature for large-scale deployment. Early adopters like Blackbit help drive down the cost of promising new technologies, and in doing so, encourage the spread of carbon removal technologies.
Why Blackbit is also contributing to carbon removal
We want to work in harmony with our environment and society. We believe that the way we work can make an important contribution to making the world a better place for all of us. That's why we want to help tackle climate change and are proud to help fund the next generation of carbon capture. You can find lots more information about carbon removal, as well as videos about the projects we fund, at Climate Stripe.