Curious and motivated - Philipp's paths are marked by his fascination for the new and his motto "Don't give up!". The perfect prerequisite to meet the daily challenges in online marketing and always get the best out of it for our customers.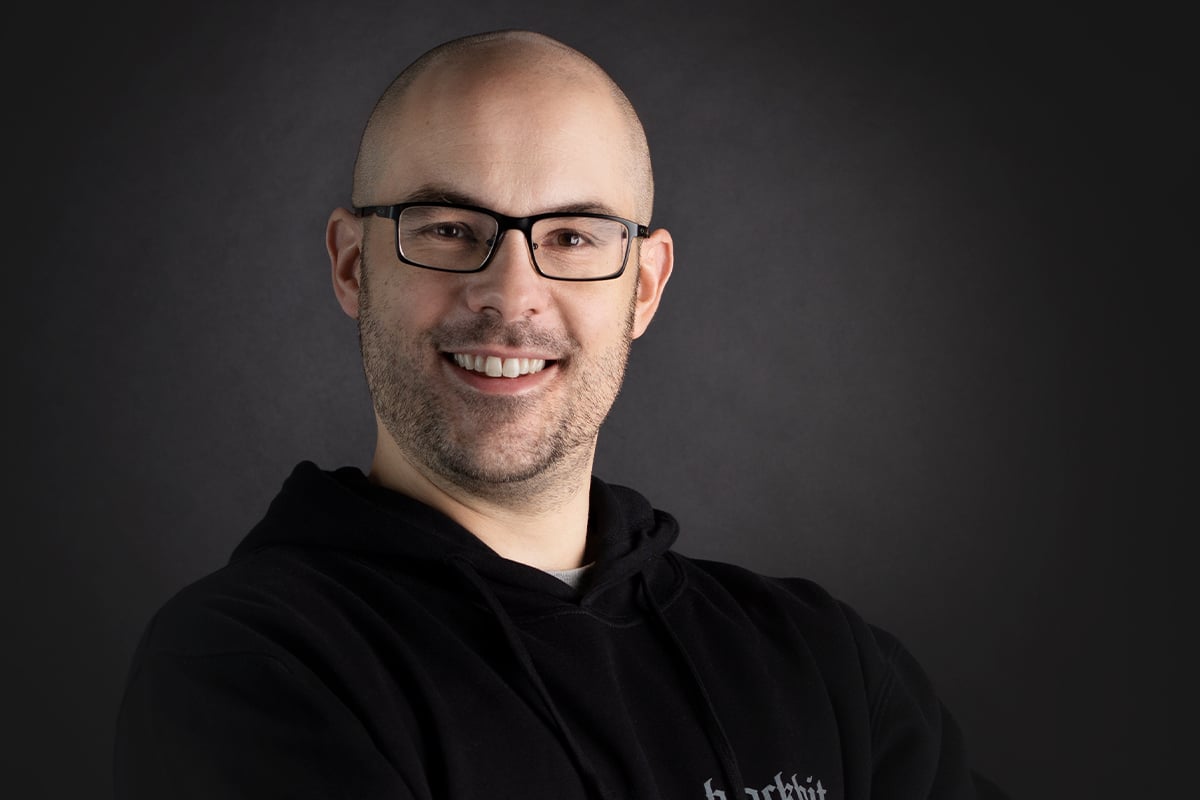 Philipp's curiosity has already taken him to various places: from bachelor studies in Halle to a longer stay in Japan to master studies in Kassel, oh yes - not to forget: a traineeship at a local newspaper from the SDZ Medien Group association in Gmünd and working as an online editor for a news portal in Lower Saxony. Philipp's open attitude opened one door after another for him - most recently it was the door to the Blackbit headquarters, which he now heads for every morning with determination.
With creativity and depth, he dives into the seemingly endless worlds of Google, immerses himself in his work full of drive and thus develops original and accurate marketing campaigns for our clients. Content optimization in SEO and SEA is Philipp's favorite discipline.
After a long day in the depths of Google Ads, Philipp emerges in the evening to sink right back into his comic drawings in his spare time. When the adventures of all these worlds are over, he is drawn to the silence of nature. While running through the silent forest, he switches off and recharges his batteries for the next day. This is where the circle closes, because running a marathon is right at the top of Philipp's bucket list! Top prerequisites for the start at Blackbit, because motivation and perseverance pay off when working in the development and support of long-term marketing strategies.
Welcome to Blackbit, Philipp!
Stefano Viani ist Geschäftsführer von Blackbit digital Commerce GmbH. Er ist immer up to date, was neueste Entwicklungen und Trends im E-Commerce und digitalen Marketing angeht. Seit Jahrzehnten ist er für große und mittelständische Unternehmen Berater für die technische, optische und werbliche Optimierung von Webauftritten. Dabei entwickelt er insbesondere Konzepte und Maßnahmen für ein erfolgreiches Absatzmarketing.
Do you have any questions or would you like a personal consultation?
Stay up-to-date with our newsletter