Since February 10, 2021, you as an entrepreneur can apply for the so-called bridging aid III. Among other things, investments in advertising and marketing are eligible for reimbursement.
To support the economy in times of Corona, the Federal Ministry for Economic Affairs and Energy as well as the Federal Ministry of Finance and the Federal Ministry of the Interior for Construction and Home Affairs provide a new possibility of financial support. Since the afternoon of February 10, 2021, you as an entrepreneur can apply for your application for the government support of a maximum of € 1.5 million per month.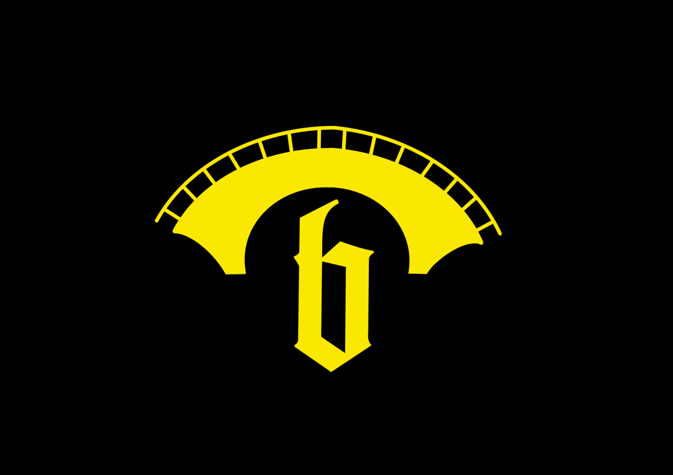 Up to €1.5 million in funding - also for digitization.
You submit your application online via a standardized nationwide platform. The support is intended in particular for companies that have been affected by the Corona pandemic and the current partial shutdown and are in need of economic support. According to the Federal Ministry of Finance, considerable improvements have already been made to Bridging Assistance III: it will be easier to submit an application, subsidies are more generous and are open to a wider range of companies. Special consideration has been given to the needs of the struggling retail sector. In addition, prospective entrepreneurs will receive more support when starting their own business.
Eligible business expenses are documented in a fixed list and include rents, property taxes, insurance, subscriptions and other fixed costs, as well as rental costs for vehicles and machinery, interest expenses, the financing cost portions of lease payments, expenses for electricity, water, heating, structural measures to implement hygiene concepts and much more. Above all, however, agency costs, costs for marketing, communication as well as for digitization measures are subsidized.
The state pays for your digitization.
This means that investments for your company's launch into online retailing are also eligible for funding. For example, for expenses that go into digitization, i.e. setting up or optimizing your online store, up to €20,000 can be recognized once as an eligible investment. This also covers marketing and advertising costs incurred for this - here, however, the upper limit for reimbursable costs is the amount you spent on corresponding services and agency services in 2019. Eligible expenses include your investment in:
Designing and programming your website,
Setting up an online store,
Social media management and
Design and production of flyers, posters, etc.
You have until August 31, 2021 to submit your application. Take advantage of this jump start and take advantage of the funding now. Start in the still rapidly growing e-commerce or strengthen your position in the market. We will take you by the hand as you take the step into digitization and will be happy to advise you on questions relating to target-oriented optimization of your store, growth-oriented online marketing and classic advertising for your company.
Detailed information on funding opportunities and authorizations is provided by the federal ministries - we will give you precise information on your options for entering digital commerce and sensible optimization options. Talk to us about it now!
Paul writes sometimes colorful-creative, sometimes purely factual customer and target group-oriented texts. Whether on or offline, for the blog, in fast-moving social media or for corporate publishing of inventory as well as marketing concepts that simply convince.
Do you have any questions or would you like a personal consultation?
Stay up-to-date with our newsletter