From the bootcamp for web development directly to Blackbit: Sarah's thirst for knowledge has found the right source of information. At the Blackbit headquarters in Göttingen, she is deepening her knowledge.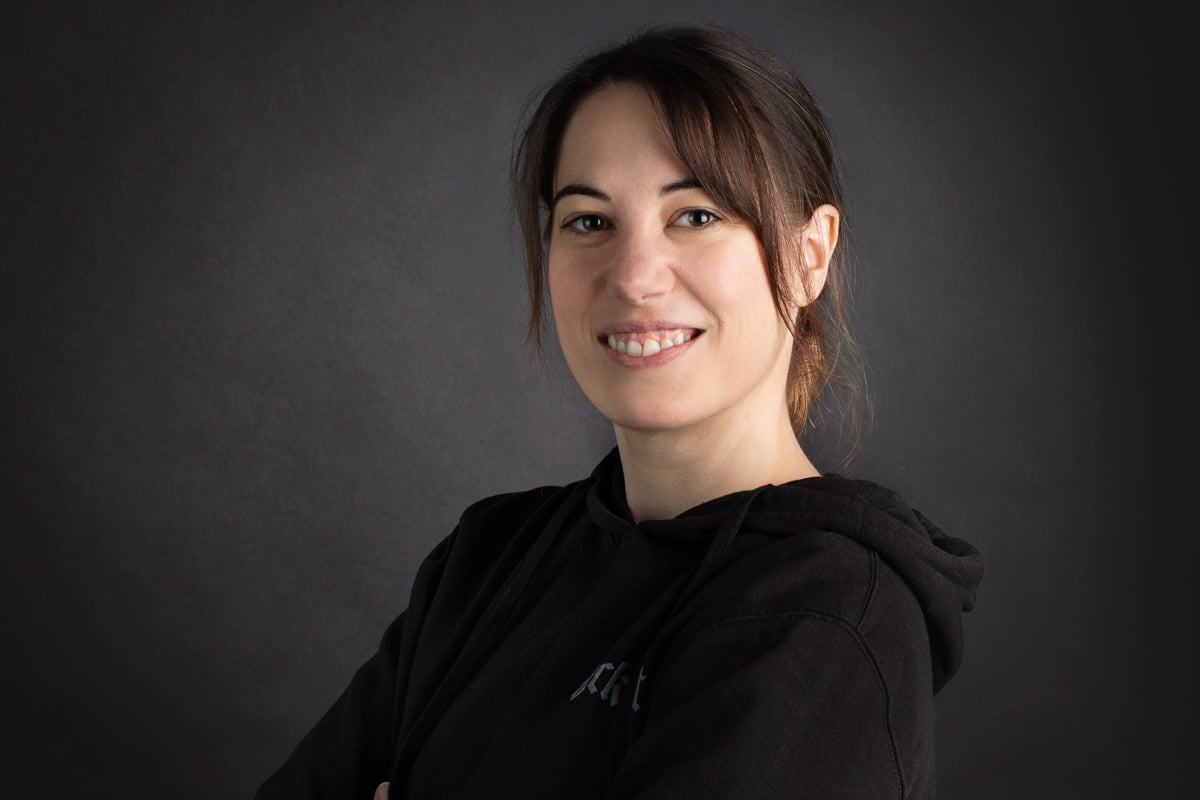 After her training as an occupational therapist and a successful master's degree in biology, Sarah has discovered another passion: web development! That Blackbit is the right place for her has already been confirmed.

Sarah's open mindset and her likeable nature make her the perfect team player. Quickly arrived at Blackbit's daily routine, she is supported by her team and thus deepens her knowledge in the frontend. We are happy about the fresh wind in the office - welcome, dear Sarah!
Stefano Viani ist Geschäftsführer von Blackbit digital Commerce GmbH. Er ist immer up to date, was neueste Entwicklungen und Trends im E-Commerce und digitalen Marketing angeht. Seit Jahrzehnten ist er für große und mittelständische Unternehmen Berater für die technische, optische und werbliche Optimierung von Webauftritten. Dabei entwickelt er insbesondere Konzepte und Maßnahmen für ein erfolgreiches Absatzmarketing.
Do you have any questions or would you like a personal consultation?
Stay up-to-date with our newsletter