The Internet Agency Ranking of the Bundesverband Digitale Wirtschaft (BVDW) e.V. is regarded as an industry barometer of the German Internet agency landscape. Together with its co-operation partners HighText iBusiness, Horizont and Werben & Verkaufen, the BVDW annually determines the largest online agencies in terms of turnover in order to provide neutral orientation and guidance within the industry.
In the newly published 2019 internet agency ranking, Blackbit moved up ten places compared to the previous year and now occupies 113th place. We were able to increase our turnover by 18.8% last year, although the team was reduced by 14.3%. This makes us one of the revenue winners among providers of our size: in the sub-ranking of the fastest-growing agencies with at least five employees and a turnover of less than EUR 2.5 million, we achieved 10th place.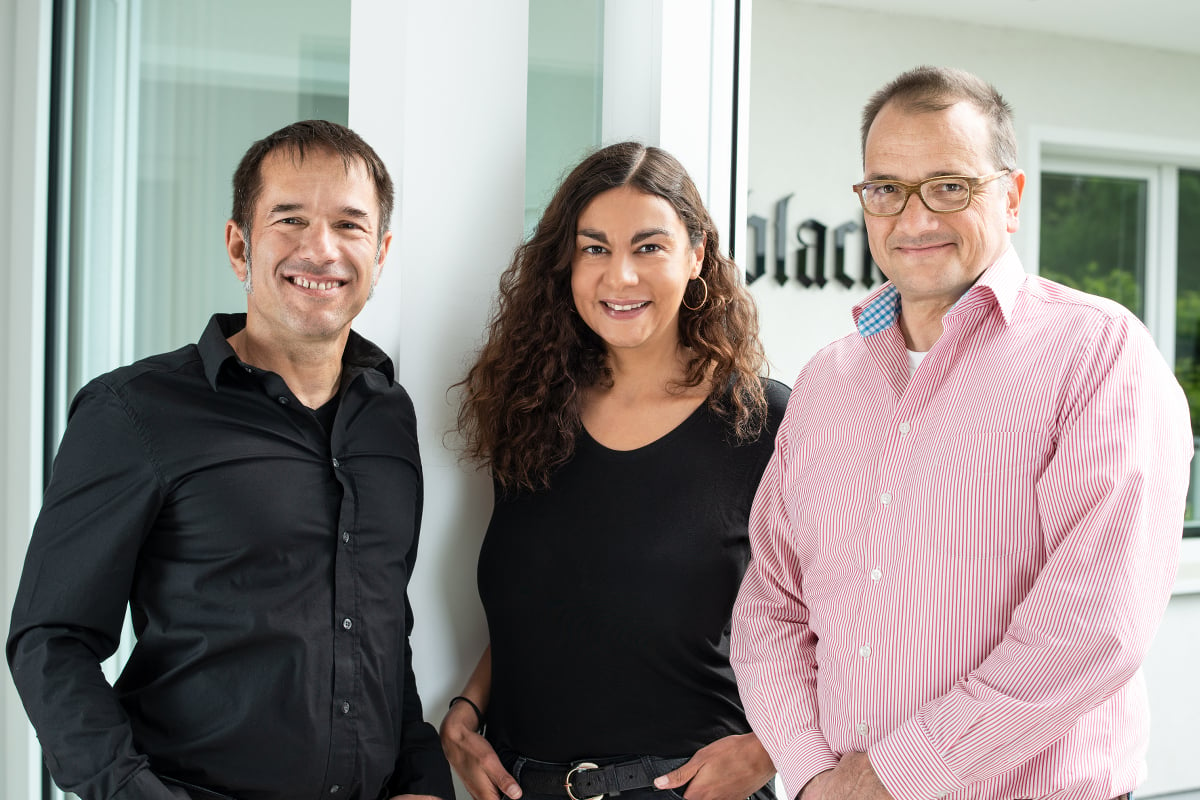 Blackbit impresses as a partner in digitalisation - with strategy and development expertise
The development of digital commerce platforms currently accounts for the largest share of our turnover - followed by consulting services and digital marketing. Our work last year was dominated by digitalisation and this will also be the theme of the coming year. Many companies are currently looking for new, competitive and future-proof IT structures and need support in the design, implementation and further development of their systems and processes.
As a digital commerce agency, we have faced up to the challenges of digitalisation and successfully adapted our agency processes and range of services. We have integrated consulting services into our portfolio and will continue to expand the consulting area in future. In addition to innovative IT solutions, companies often need strategic support and assistance in adapting their business models and processes to the rapidly changing conditions.
We recently shared our experience of typical obstacles in the context of digitalisation at the Hamburg@work BusinessBreakfast:
Stefano Viani ist Geschäftsführer von Blackbit digital Commerce GmbH. Er ist immer up to date, was neueste Entwicklungen und Trends im E-Commerce und digitalen Marketing angeht. Seit Jahrzehnten ist er für große und mittelständische Unternehmen Berater für die technische, optische und werbliche Optimierung von Webauftritten. Dabei entwickelt er insbesondere Konzepte und Maßnahmen für ein erfolgreiches Absatzmarketing.
Do you have any questions or would you like a personal consultation?
Stay up-to-date with our newsletter