Know-how at all levels: From the Training Mat to the Backend - Newcomer Max Looks Through
Know-how on all levels: From the training mat to the backend - newcomer Max looks throughHighly motivated and always an open ear: backend developer and developer Maximilian Herrmann joins our team with immediate effect highly motivated and already inspires with his versatility. The backend professional is not only concentrated behind the flickering screen in our agency - after a long working day you can also find him in the dojo.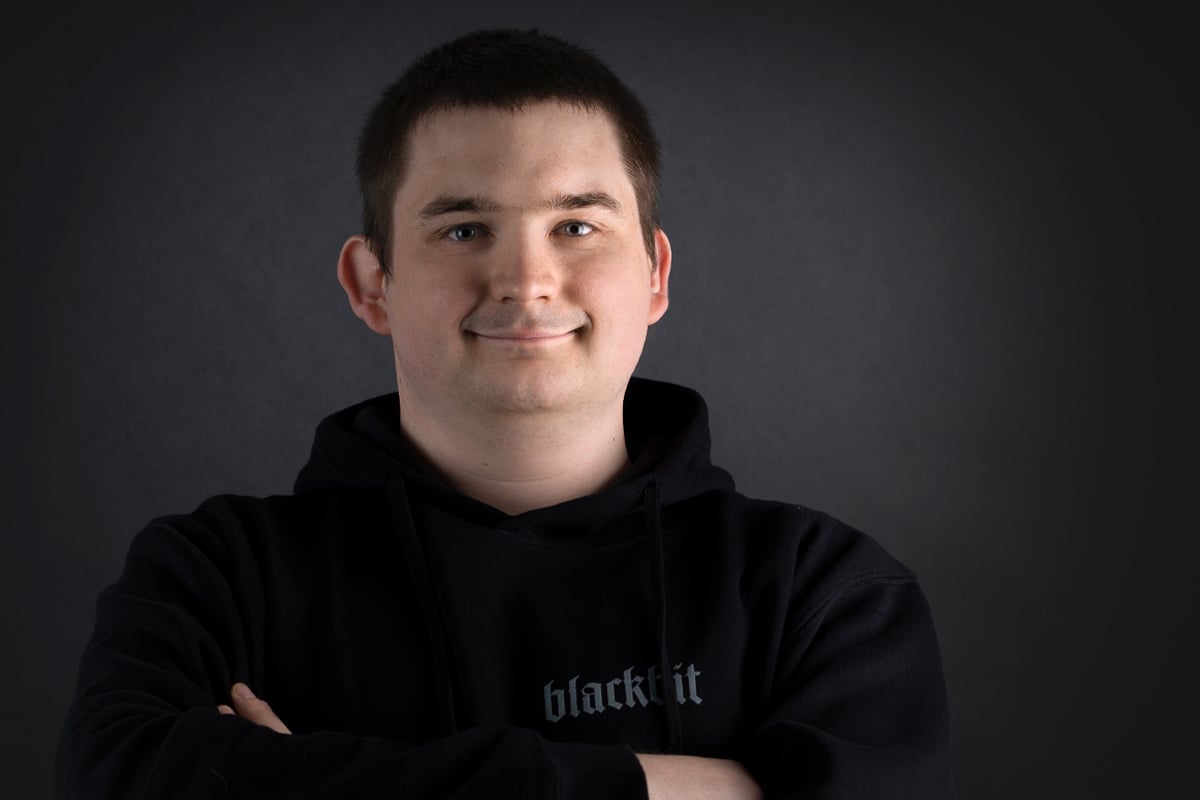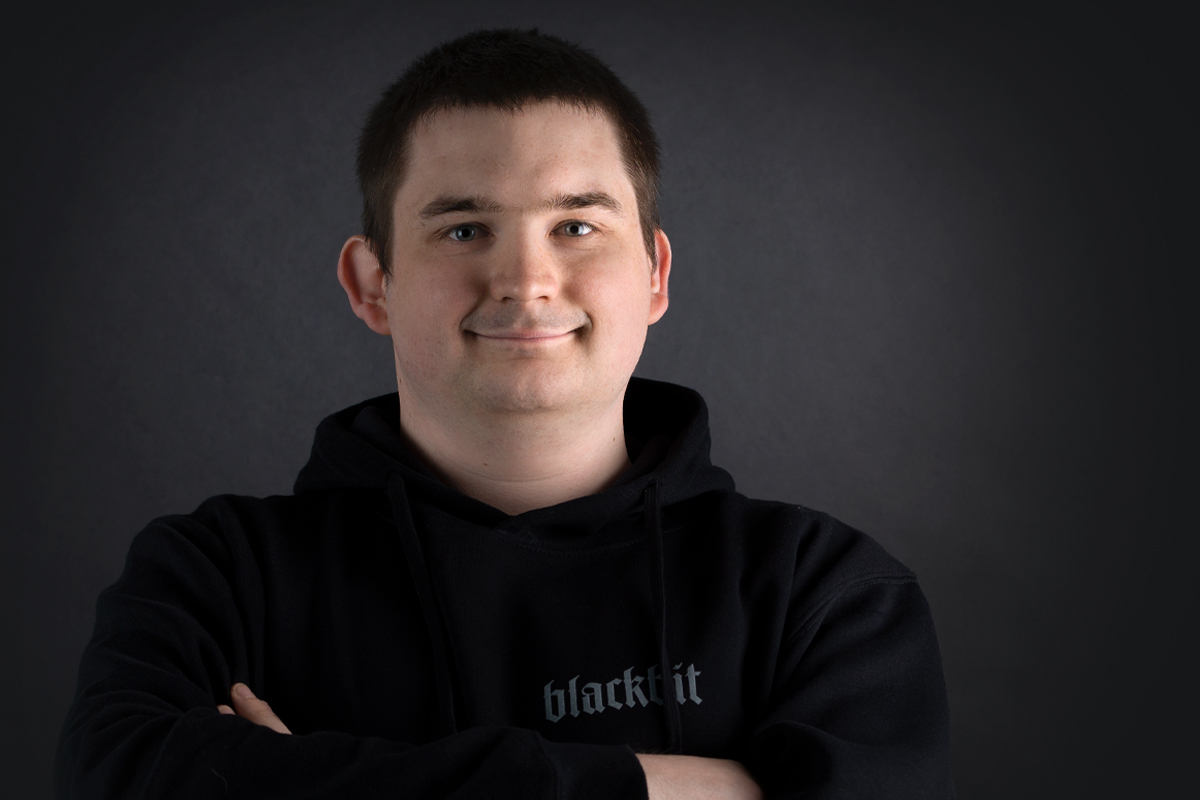 In WingTsun, he practices strategies that also benefit him in his backend work: Learning precisely prescribed sequences of the martial art requires a high degree of discipline, which also helps him keep a cool head on the many levels and paths of the backend.
Systematic and coordinated procedures flow into Max's thought matrix and his broad know-how distinguishes him as a professional who constantly follows the developments, enhancements and changes of digital processes. To the absolute satisfaction of our customers and to the energetic support of our team - Max can be relied upon.
In keeping with the times, Max is also an avid gamer. On a lazy Sunday, however, he also likes to end the day with a book or relax while watching a good movie.
With his friendly face and an open ear for everyone, he elicits a smile from everyone in the agency, even in the hectic moments of everyday life.
Max, we celebrate your alert mind! Let's go, together and with promising ideas towards the future!