New frontend developer in Kiev team
Joining our Blackbit family, we introduce Vitalii Buga as the front-end developer of our new Ukrainian team. With a degree in Computer Science and several years of professional experience, the Ukrainian applies his extensive skills around web applications in frontend development. Vitalii's goal to implement the user experience and its underlying functionality in the most user-friendly way possible is what finally brought him to the frontend.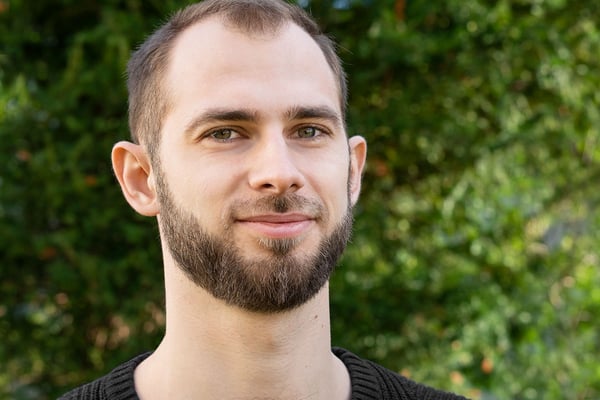 The developer's ambition remains even after work: whether he builds his own furniture or paints - Vitalii likes to work not only with his head, but also with his hands. Our German and international customers can also benefit from so much creativity.