New power in the project management team
Gabi Hebenstreit is the new power woman at Blackbits and has been supporting the project management team with heart and mind since April 2020 - a bastion of women in our company, by the way! #powerwomen
In times of Corona and home office, Gabi certainly didn't have the best starting conditions: Familiarization and social distancing don't really go well together! But since initiative and perseverance are part of the basic equipment of a good project manager, the onboarding went much smoother than expected! Thanks to good planning and a few days of presence by colleagues in the office, Gabi was not left to her own devices. Even in times of Corona, nobody gets lonely with us! With the Blackbits it is like with the bees: In dark times, only the cozy warmth of the hive helps!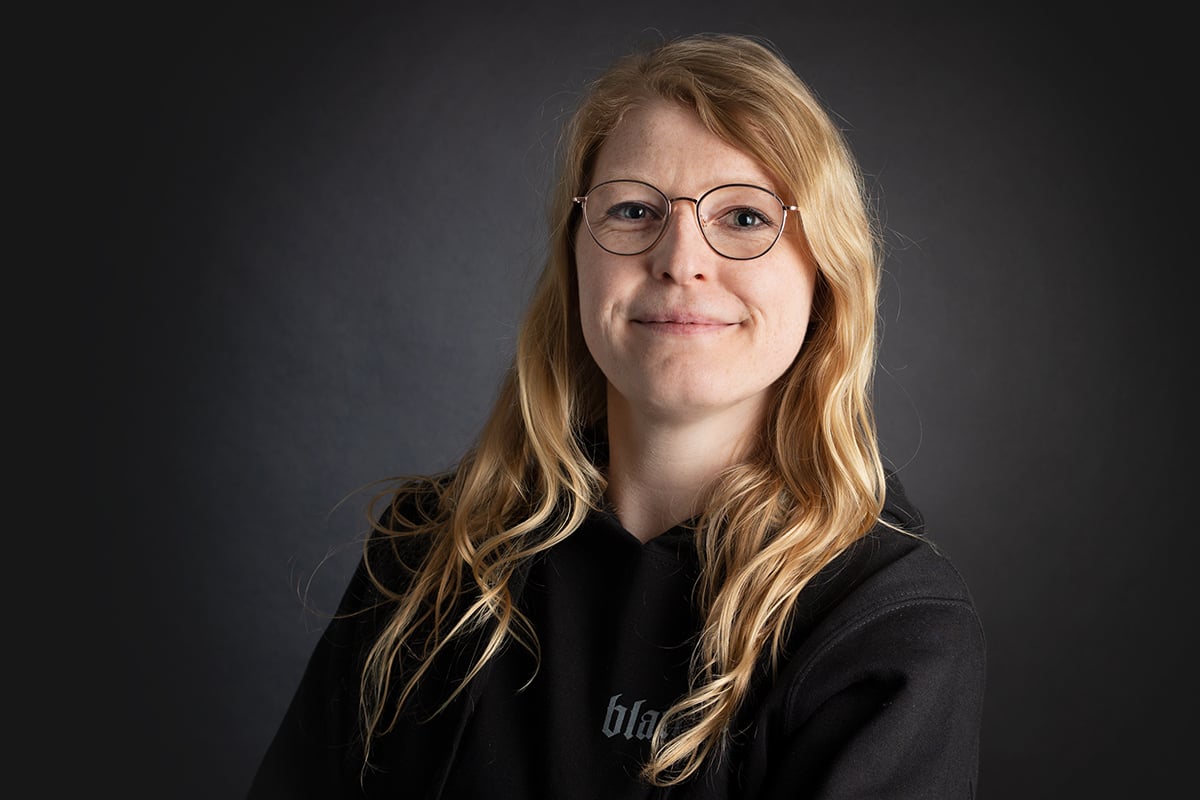 With three and a half years of experience in product and project management, Gabi is joining us in full swing and, in addition to Viani, also looks after clients such as Hamburg@work, 7days and Werder Strom - more will surely follow. As a trained businesswoman for marketing communications and a master's degree in business administration with a focus on marketing, Gabi definitely brings a lot of know-how to the table. She sees herself as a detail-oriented team player, a fire starter for new ideas and a fire extinguisher for many problems. Our feeling is that these skills are a perfect fit for the fast-paced and varied agency life, where everyone has to be able to rely on each other. In any case, we are very happy to have this bundle of energy as part of our team.
But since life isn't all work, Gabi loves to spend her precious free hours in the company of her friends or draw new energy from a concentrated Hiit or cardio workout. Gabi loves music and therefore the right soundtrack is of course always part of the party.
Let's go Gabi - your new challenges are waiting for you!