"It can certainly be done better and ideally by itself!" - That's the motto of our new colleague Jan. His passion for process optimization and automation doesn't let him go even after work: Jan is busy modifying our processes with Kubernetes clusters in the office, but he also tinkers with his hardware collection in the evenings.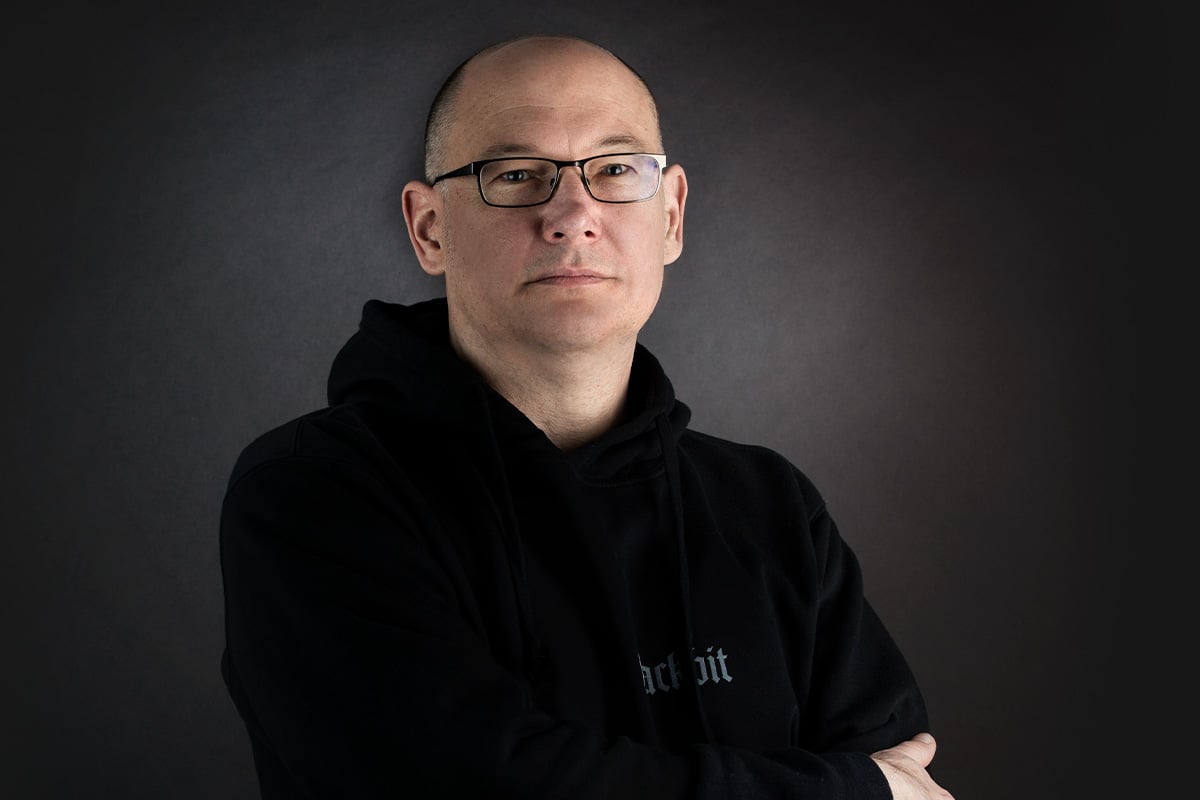 Jan wants to know exactly what's going on, and that's exactly why we already hold him in such high esteem. The newcomer brings an impressive portfolio with him: The trained sound engineer with an additional qualification as IHK instructor for image and sound never wanted to limit himself to one stage, but also studied computer science and physics.
With this packed suitcase, his journey has taken him from media production for film and opera to the development of data acquisition and analysis systems in the automotive industry and on to process analysis and optimization in aircraft construction.
Perhaps it's the volume of his own workload and his penchant for double espressos that drive him to keep scrutinizing processes and becoming a little more efficient. We are very happy that Jan has now landed in our team and is turning the right "cogs". Thus, as Head of DevOps at Blackbit, he skillfully builds bridges between ongoing operations and development and makes the work of our development forge easier.
The fruits of his labor flow directly into our customer projects and so Jan provides a lot of satisfaction! With this feeling, our new colleague is tinkering with more Kubernetes clusters in his spare time and is planning the next item on his bucket list: once to South America!
Until then, we say: Welcome, dear Jan!
Anett Michael is an experienced blogger for various topics of online marketing, but also writes texts for websites and online shops. Besides search engine optimized web texts, she also formulates effective ad texts for effective search engine marketing. As a specialist for social media activities, she also feels at home on all social platforms and designs crisp posts for customers.
Do you have any questions or would you like a personal consultation?
Stay up-to-date with our newsletter