Our first site manager in Kiev
In January 2020, we were able to recruit a site manager with extensive know-how for our first branch in Kiev: Alexander Strizhakov is the head of our staff in Kiev, coordinating the expansion of the team and managing it. The Ukrainian draws on his many years of experience as an account manager and risk manager. With his "nothing is impossible" attitude, problem solving is at the forefront of his mind. Alexander ensures that work processes are correct and run smoothly.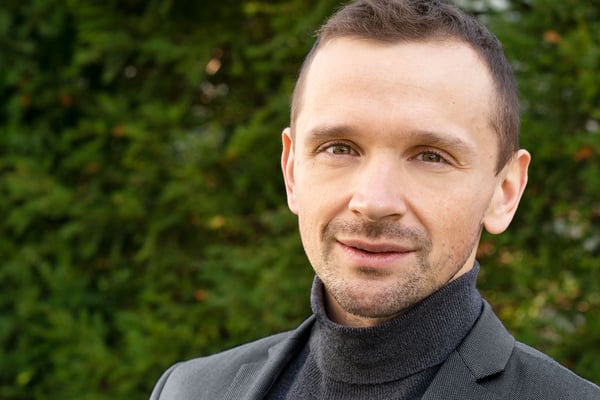 Even after work, the manager is unstoppable: On long rides on his motorcycle, Alexander clears his head; if the weather doesn't play along, he powers up with a workout at the gym. On vacation, he enjoys traveling with his family and skiing.