Insect protection, pest control, sun and privacy protection, and garden accessories - the Austrian Windhager Handelsgesellschaft m.b.H. sells a wide range of products for a beautiful, productive garden and a more comfortable life at home. To save time and money when creating extensive product catalogs, the company relies on the web-to-print module integrated in Pimcore.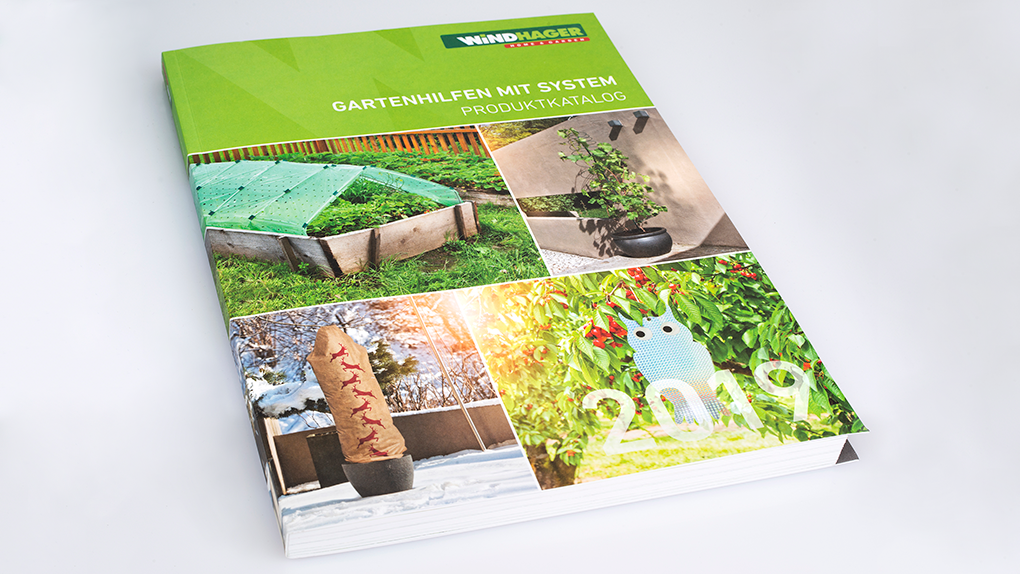 Requirements for automated catalog production
Blackbit implemented a more than 200-page garden catalog for Windhager using the Pimcore web-to-print solution, followed by a similarly extensive catalog on tablecloths of the Vénilia brand. An important prerequisite for this was already in place: structured product data and images managed centrally in Pimcore's product information management system. To ensure that this data could be automatically imported into the desired catalog layout in the future, we configured the Pimcore controller accordingly, created an HTML template and set up the mapping of the product data with the catalog design. Using the PDFreactor rendering tool, the HTML files were each converted into a compact PDF file for web download and a print-ready PDF file with high-resolution images and CMYK color space compatibility.
High-quality product catalogs at the touch of a button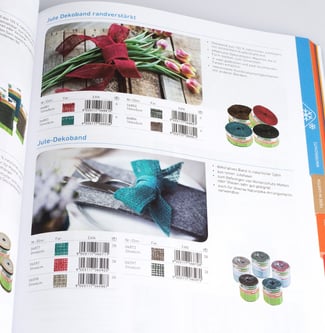 Sources of error, effort and costs in catalog production were significantly reduced with the help of Pimcore's web-to-print solution. This is because a large proportion of the catalog pages, including print marks, die-cuts, etc., can now be created automatically. Changes are implemented quickly and without an additional layout program: Via the user-friendly Pimcore backend, the Windhager team can conveniently update product data at any time and transfer it anew to the respective catalog file. The quality of the finished advertising material is in no way inferior to that of a manually designed catalog.
Anett Michael is an experienced blogger for various topics of online marketing, but also writes texts for websites and online shops. Besides search engine optimized web texts, she also formulates effective ad texts for effective search engine marketing. As a specialist for social media activities, she also feels at home on all social platforms and designs crisp posts for customers.
Do you have any questions or would you like a personal consultation?
Stay up-to-date with our newsletter