Alexandr's perfectionism and constant search for new challenges has already immersed him in various corporate cultures and finally led him to Blackbit. Here, his attention to detail and single-minded work meet fertile ground.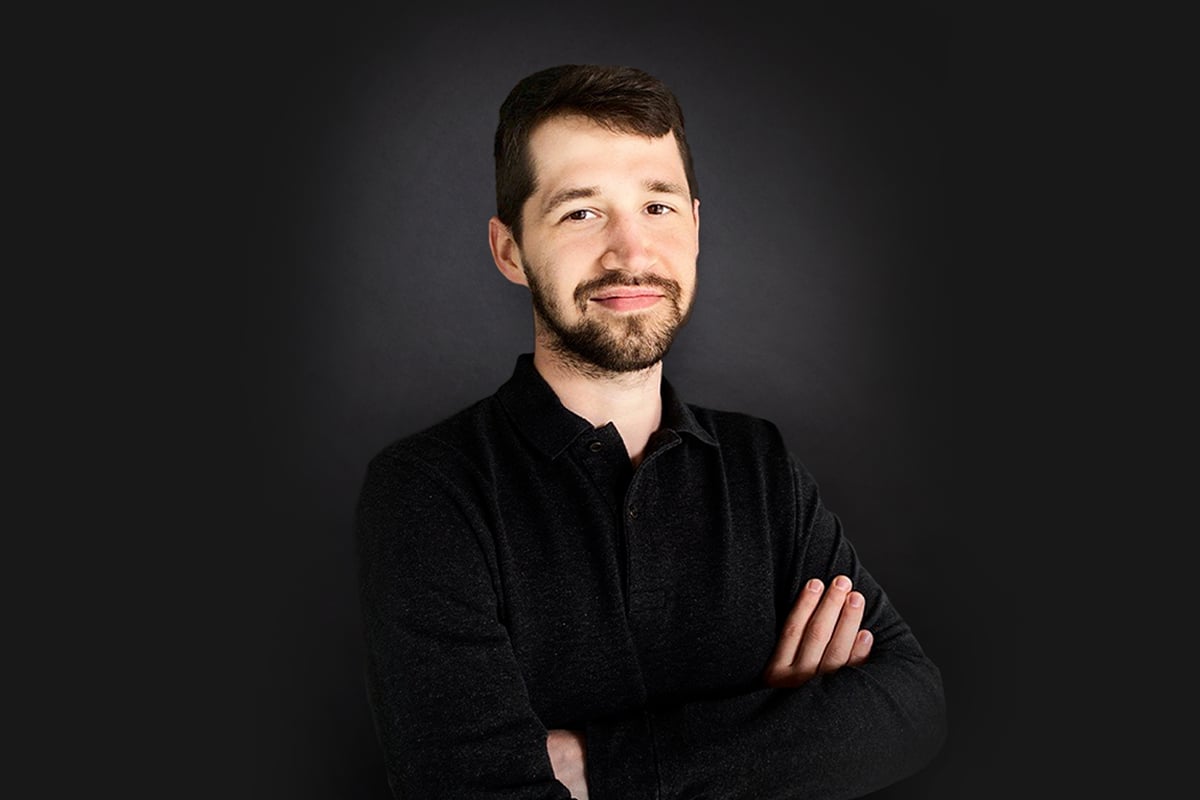 Backend Developer and Pimcore Developer Alexandr's way of working is characterized by his high standards: He searches unflinchingly for the ideal solution until everything is completed to the complete satisfaction of our customer:s. The backend specialist already has some experience as a fullstack developer. With scaling always in mind, Alexandr is passionate about precisely optimizing the system architecture of the backend, always with the goal of creating a flawless framework for a seamless transition to our frontend developers.
He already developed various systems for a startup as a backend specialist, gained experience as a PHP developer at a large outsourcing company and worked for a marketing agency as a fullstack developer. Thus, he has proven his skills in different areas and is now ready to focus on the backend projects of our customers.
Even if the war of aggression raging in Ukraine massively restricts the private scope of action and has also changed Alexandr's life from one day to the next, he does not give up his dream to live in Bali for a while. In times of remote working also for his assignment at Blackbit no problem!

We keep our fingers crossed for Alexandr to realize his dream soon and welcome him wholeheartedly!
Paul writes sometimes colorful-creative, sometimes purely factual customer and target group-oriented texts. Whether on or offline, for the blog, in fast-moving social media or for corporate publishing of inventory as well as marketing concepts that simply convince.
Do you have any questions or would you like a personal consultation?
Stay up-to-date with our newsletter