Congratulations on ten years of Blackbit, dear Nadine! In this interview, our COO talks about her decade at Blackbit - from the beginnings to today: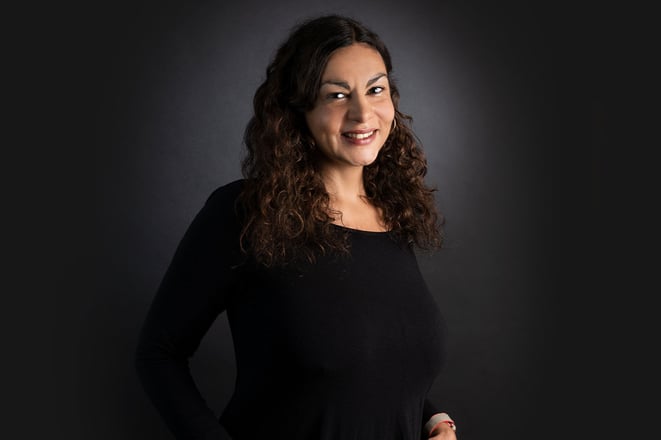 Hi, and thank you for taking part in our little interview series #loyaltothecore. Shall we get straight into it?
Of course ?
Tell us something about yourself! What's your name and when did you start at Blackbit?
I'm Nadine and I started at Blackbit on 15.04.13 - a good 10 years ago.
Wow, congratulations! In which position did you start? What training/skills did you start with at Blackbit?
Back then I started as a project manager. Before that, I worked in different agencies in Cologne and Hamburg. However, e-commerce was never my focus.
What was your first impression?
Different - and I mean that in a positive way! From the first call to the on-site interview - both with Stefano. And I still remember my way home buzzing with joy because I had left the agency with a job promise ?.
Was working in a digital agency the goal on your path or where do your roots lie? If so, what made you choose this path?
I already worked in an agency during my studies in Cologne and was also able to expand my experience in this area afterwards. For me, a change to the corporate side was never an option. I love challenges and since I had little experience in the field of e-commerce, I saw the application to Blackbit as a great opportunity and at the same time as my personal challenge.
What changes have you seen over the years?
Many. Very many. On the one hand, the steady growth of the last ten years and the associated awareness - also nationally. Then the first big Pimcore project for the customer Katadyn, which I was allowed to manage. And of course the further development of our organisational structure from the classic departments to the modern Spotify model. An agency that thinks agilely and is characterised by self-organised and autonomous teams.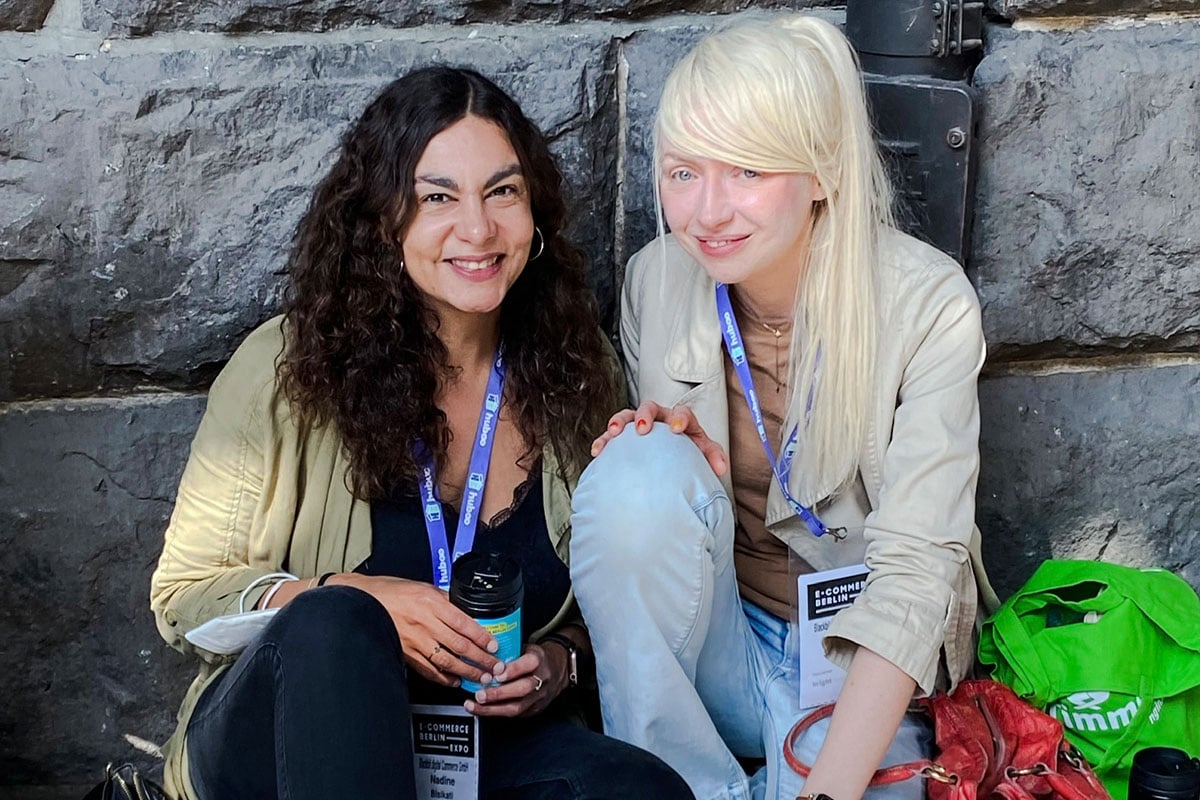 What still makes Blackbit particularly attractive to you today?
It never gets boring. That describes it best. The varied tasks, the team and the eye-to-eye interaction are what make it so appealing to me - every day anew.
What opportunities did and do you have to develop yourself? How would you describe your personal development?
All the opportunities I wanted. Blackbit gives everyone the chance to bring out the best in themselves and to grow with their tasks. It's up to everyone to take these opportunities and grow beyond themselves both professionally and personally.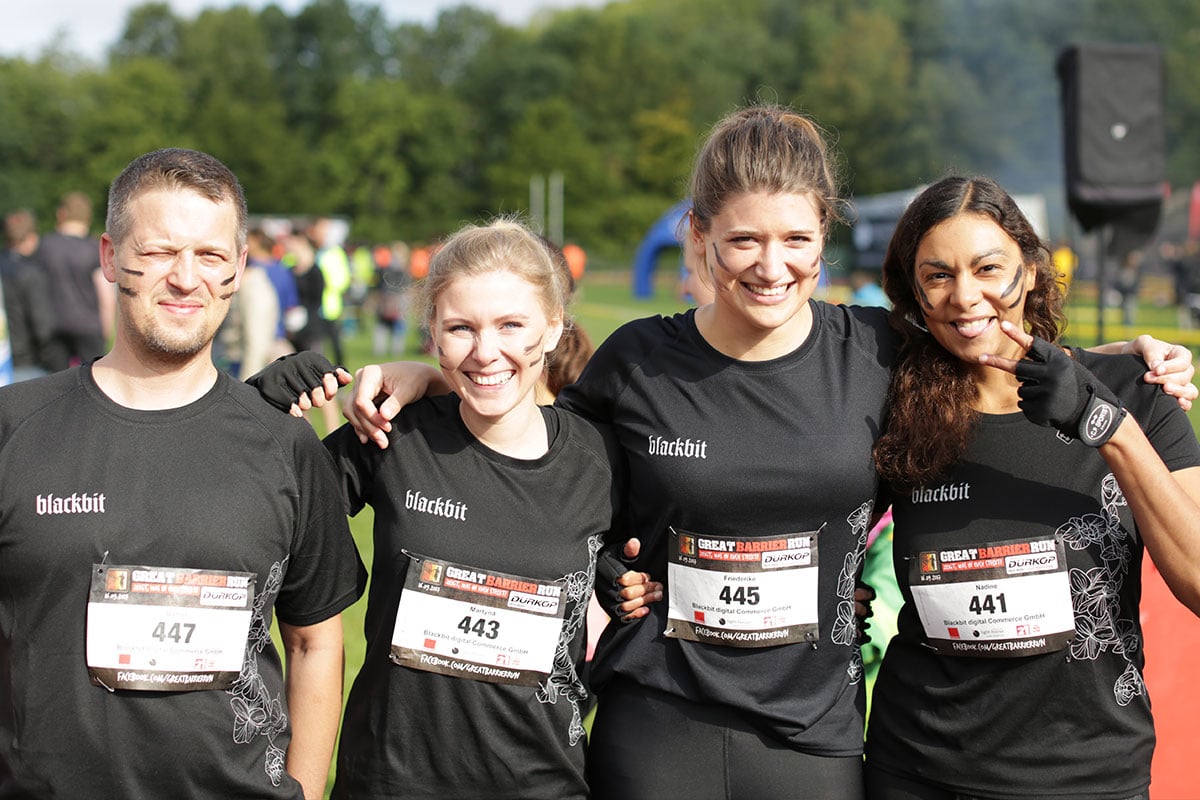 What was your greatest professional success? Time to put your work in the spotlight. Go for it!
Hmm, good question! I can't pin it down to a single project or situation. If I look at the last 10 years, then certainly my path at Blackbit: from project manager to COO. Accepting challenges and also failing sometimes is simply part of it. That is our culture of mistakes. But it's also important to always get back up and trust that together we can do anything.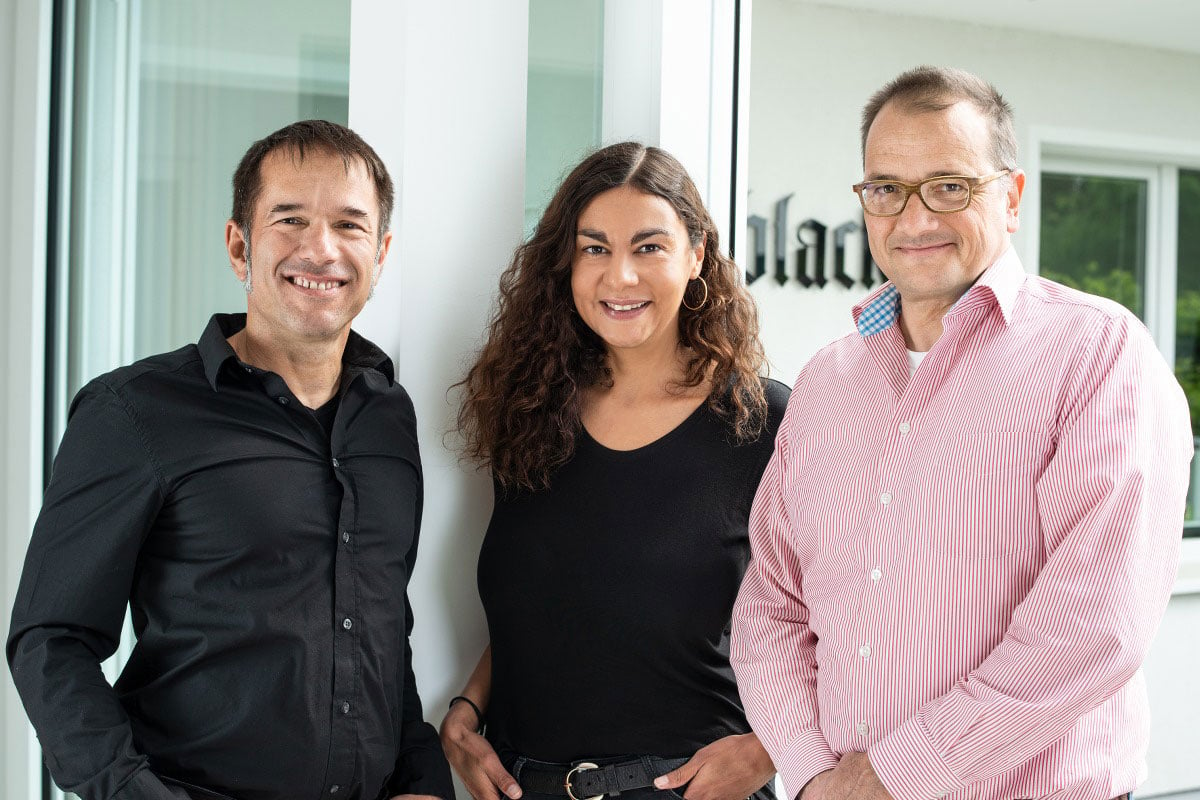 After so many years - can you give us one or two tips that have proven to be particularly groundbreaking, valuable or helpful over time?
Openness and honesty, curiosity and thinking outside the box. And last but not least: talk to each other, even if it is sometimes unpleasant. ?
The best thing at the end: What was your most memorable moment at Blackbit?
There is no such thing. There have been many great moments and there will continue to be. Here's to many more years at Blackbit ? We're sure you will.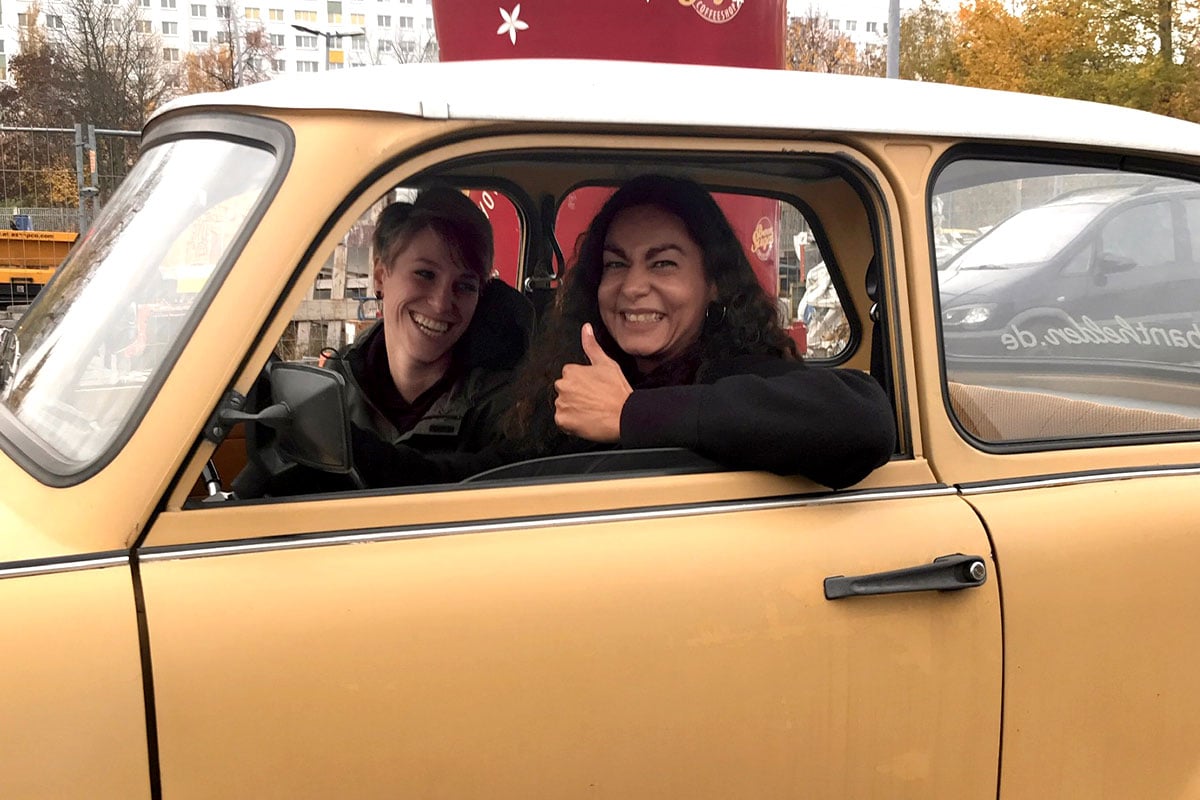 We are sure you will. Thank you for the nice closing words and your time - now as well as in the past years. ?
Stefano Viani ist Geschäftsführer von Blackbit digital Commerce GmbH. Er ist immer up to date, was neueste Entwicklungen und Trends im E-Commerce und digitalen Marketing angeht. Seit Jahrzehnten ist er für große und mittelständische Unternehmen Berater für die technische, optische und werbliche Optimierung von Webauftritten. Dabei entwickelt er insbesondere Konzepte und Maßnahmen für ein erfolgreiches Absatzmarketing.
Do you have any questions or would you like a personal consultation?
Stay up-to-date with our newsletter