Alexander knows what he wants! Our new employee at the Kiev site is running at full speed as long as the cup of steaming coffee is next to him. With a caffeine infusion in him, he really gets going and immerses himself in Styla to get the best out of it for our customers - with success!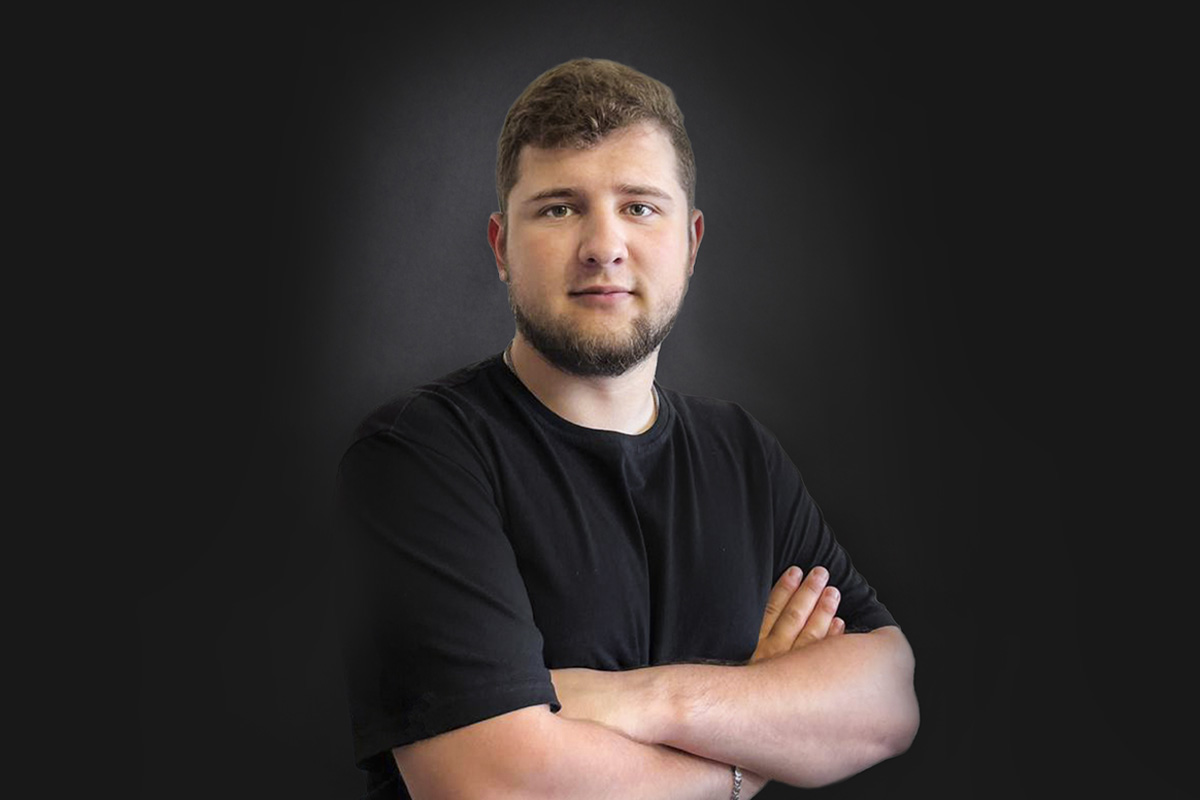 The small duck figurine with matching helmet that stands on Alexander's desk reminds him: You have the hat on! Responsible, Alexander takes care of the implementation of his projects, because the frontendler fulfills his job precisely, independent of what is going on around him. For him, working in the frontend is a combination of art and science, which want to be skillfully combined.
Completely in the flow, he creates a wide variety of modules using the software of our partner Styla and delves into the use of PhpStorm as a versatile IDE support for programming languages. Because Alexander knows: The code should not be cool, but clearly structured and qualitatively flawless.
The fact that Alexander originally started with frontend development as a hobby is now a thing of the past, because with his motivated Blackbit team in Ukraine he has now reached his goal: Through hard work, great initiative and a clear focus, Alexander is the fully-fledged and successful frontend developer he wanted to become. Arrived in an environment that challenges and encourages him.
We are delighted about this addition and say from the bottom of our hearts: Welcome, dear Alexander!
Stefano Viani ist Geschäftsführer von Blackbit digital Commerce GmbH. Er ist immer up to date, was neueste Entwicklungen und Trends im E-Commerce und digitalen Marketing angeht. Seit Jahrzehnten ist er für große und mittelständische Unternehmen Berater für die technische, optische und werbliche Optimierung von Webauftritten. Dabei entwickelt er insbesondere Konzepte und Maßnahmen für ein erfolgreiches Absatzmarketing.
Do you have any questions or would you like a personal consultation?
Stay up-to-date with our newsletter