TV campaign extension: Smart remarketing for CRB
The chemical laboratory CRB Analyse Service GmbH has been on a steady growth course for years and already successfully uses different digital marketing channels. In order to increase its target group, the Hardegg-based company now relied on TV advertising for the first time and commissioned Blackbit to create a commercial.
As a result of the spot, viewers of this TV commercial were to be additionally reminded of the TV spot through remarketing - i.e. by means of a display advertisement - and won over as new customers for CRB.
Narrowing down the target group and evaluating it with Google Analytics
The 20-second commercial was aired on the Sky family of channels and DMAX in June and aired almost 600 times, which corresponds to approximately 20 broadcasts per day. The advertising form of our TV spot - direct response TV - includes a call-to-action element and is intended to trigger an immediate action on the part of the viewer.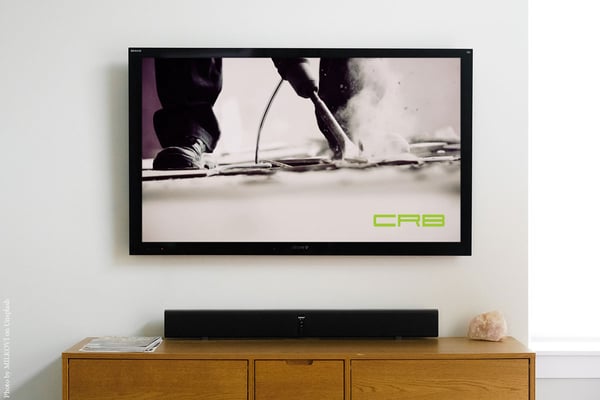 The TV viewer's call to the CRB website is recordable. For this purpose, our analysts programmed a time-controlled usage recording that is fed from the broadcast schedules and initially registers the users who call up the CRB website within 160 seconds of the spot being played. We recorded this target group in Google Analytics and subsequently played the display ads to the websites they accessed. To achieve recognition value, the display advertising retained the design of the spot.
Getting more out of TV advertising thanks to remarketing
It often seems very expensive to run a commercial on TV. However, TV advertising doesn't have to be as expensive as many people might think: if you air commercials specifically on smaller stations that suit your customer base, you can keep expenses low.
Remarketing is a strategic component of your online advertising - regardless of whether you want to attract new customers or increase your brand awareness. If you want to get added value from your advertising, use a remarketing strategy to inspire your prospects to choose you.
With smart online advertising, you'll secure new customer acquisition and brand recognition beyond social media channels that will pay dividends.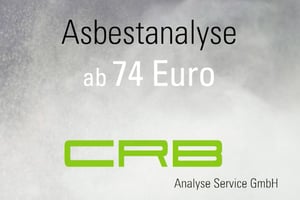 CRB achieved record traffic to their website in the month it aired, which has continued for five months and is well above previous years. New customer acquisition has tripled, brand-related search queries have increased massively since the TV ad - and that's with less than a six-figure funding range of this entire order.