Cheerful on: PHP backend developer Behrouz joins our team
For a few weeks now, Behrouz Heidarzadeh has been shaking up our office in the heart of Berlin - only digitally, of course.
digitally, of course! Having just moved to the metropolis on the Spree with his family, he was
application developer became aware of one of our job ads in the fall.
attention. Blackbit was able to convince him with an interesting company history and a super
job offer, Behrouz scored with a lot of professional experience and an exciting
exciting curriculum vitae.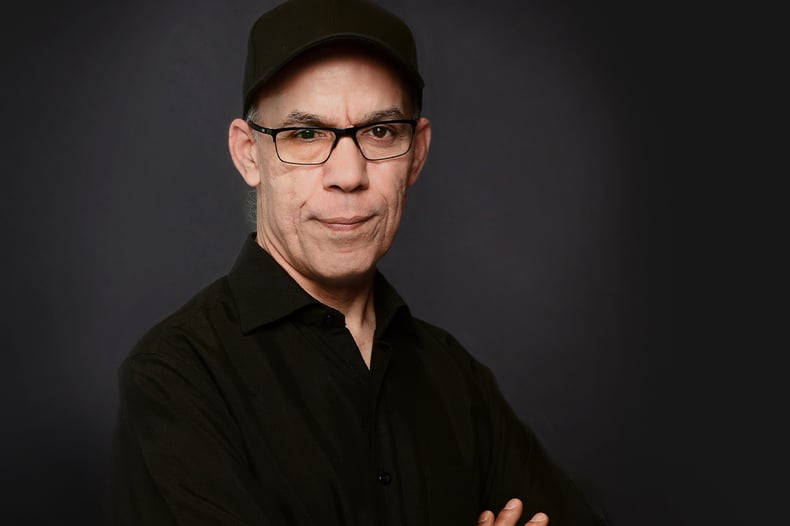 First frontend, then junior PHP and later fullstack developer: Our new team member recognized his passion for website programming early on and went through several areas of application development.For a few years now, he has been on the road as a PHP backend developer and will support us as such at our Berlin location.
Mainly Behrouz works on softwares implemented with PHP - for example with the framework Symfony or the platform Pimcore.True to the motto "KISS: Keep ItSimpleand Stupid", he takes on every digital challenge from new development to fixing bugs.
In addition to his professional expertise, the family man from Persia (today's Iran) has convinced us above all with his special openness and flexibility. He has developed this over the years in order to find his way better in the Western world. Strong, we think!
Although Behrouz prefers to spend his free time with his wife and children, there are also a few things he does just for himself from time to time. For example, he likes to work off his energy with a bike race, switch off after a long day with good music, or swap his keyboard for a book to immerse himself in political or historical topics. But he also likes to play a few rounds of "Tennis Clash 3" on his tablet for a quick after-work relaxation.