In order to retain customers, of course, you have to win them over in the first place. In times of saturated markets, however, this is neither easy nor inexpensive. A wide variety of quasi-interchangeable products allows online shoppers to be extremely selective. Not only with the advent of price comparison portals has bargain hunting on the Web become a veritable popular sport.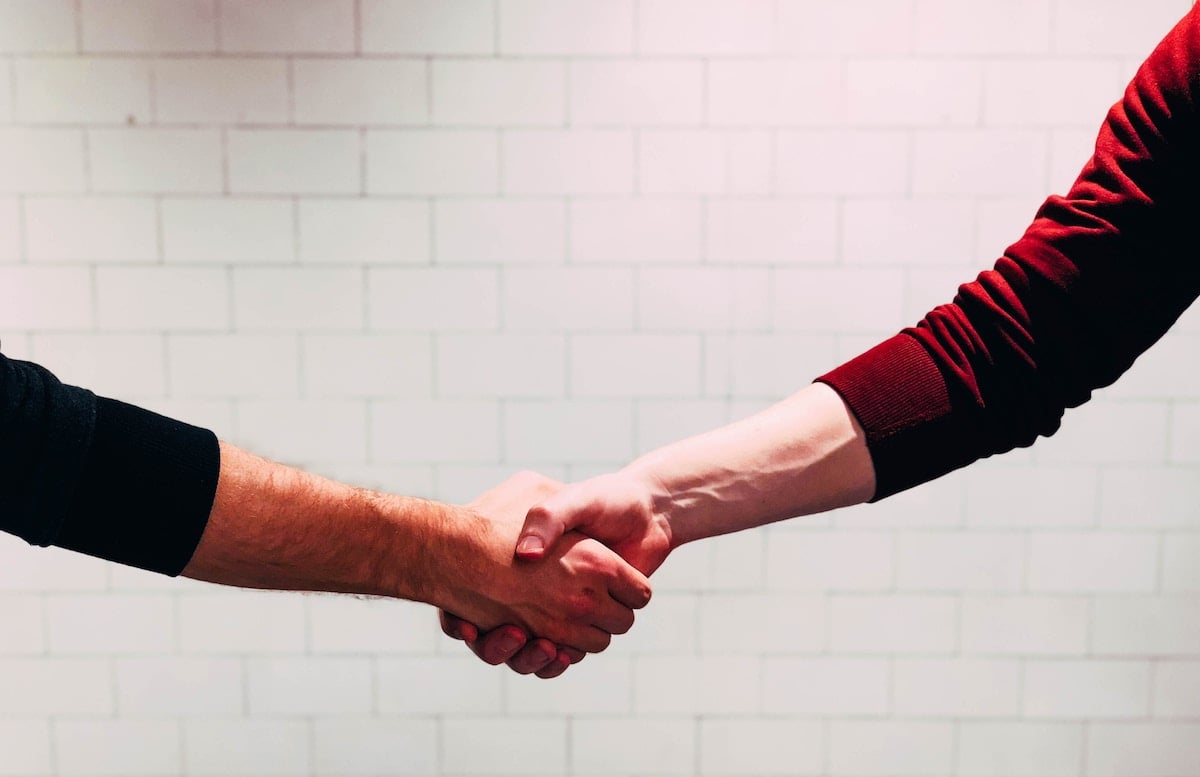 Many online retailers still see it as the most important goal to win new customers for their store and accordingly put a lot of money into acquisition. Once a purchase is complete, they often say goodbye to their customers with the shipping confirmation and leave them to the competition. Here's a summary of why online retailers should focus on customer loyalty instead:
This is why regular customers are so valuable:
More sales: while first-time buyers are primarily looking for bargains and special offers, satisfied existing customers spend more money in the long run.
Low price sensitivity: Trust and quality are more important than price when regular customers make purchasing decisions.
Valuable insights into buying behavior: Long-standing customers can be better analyzed and more unerringly inspired with individually tailored offers.
Hardly any support effort: While new customers often want to be taken by the hand and place greater demands on your company's sales and service department, existing customers are usually easy to look after and find their way around the store on their own.
Credible brand ambassadors: Satisfied customers are the most valuable brand ambassadors, because they pass on authentic recommendations to their personal environment and other interested parties. Without investing in additional advertising, you can acquire new customers along the way.
Significantly lower costs: fewer advertising expenses, fewer complaints, less service effort - it's clear that you spend far less money on regular customers who are ready to buy than on new customers.
Conclusion:
The bottom line is that new customers incur significantly more costs than regular customers - from advertising expenses to personnel costs (sales, service and support) to expenses in complaint management (shipping costs for complaints, etc.). Since online retailers know little about the preferences of first-time buyers, they can be targeted less accurately than regular customers. At the same time, customers who remain loyal to the company generate significantly more sales. Many good reasons to focus more on effective customer retention!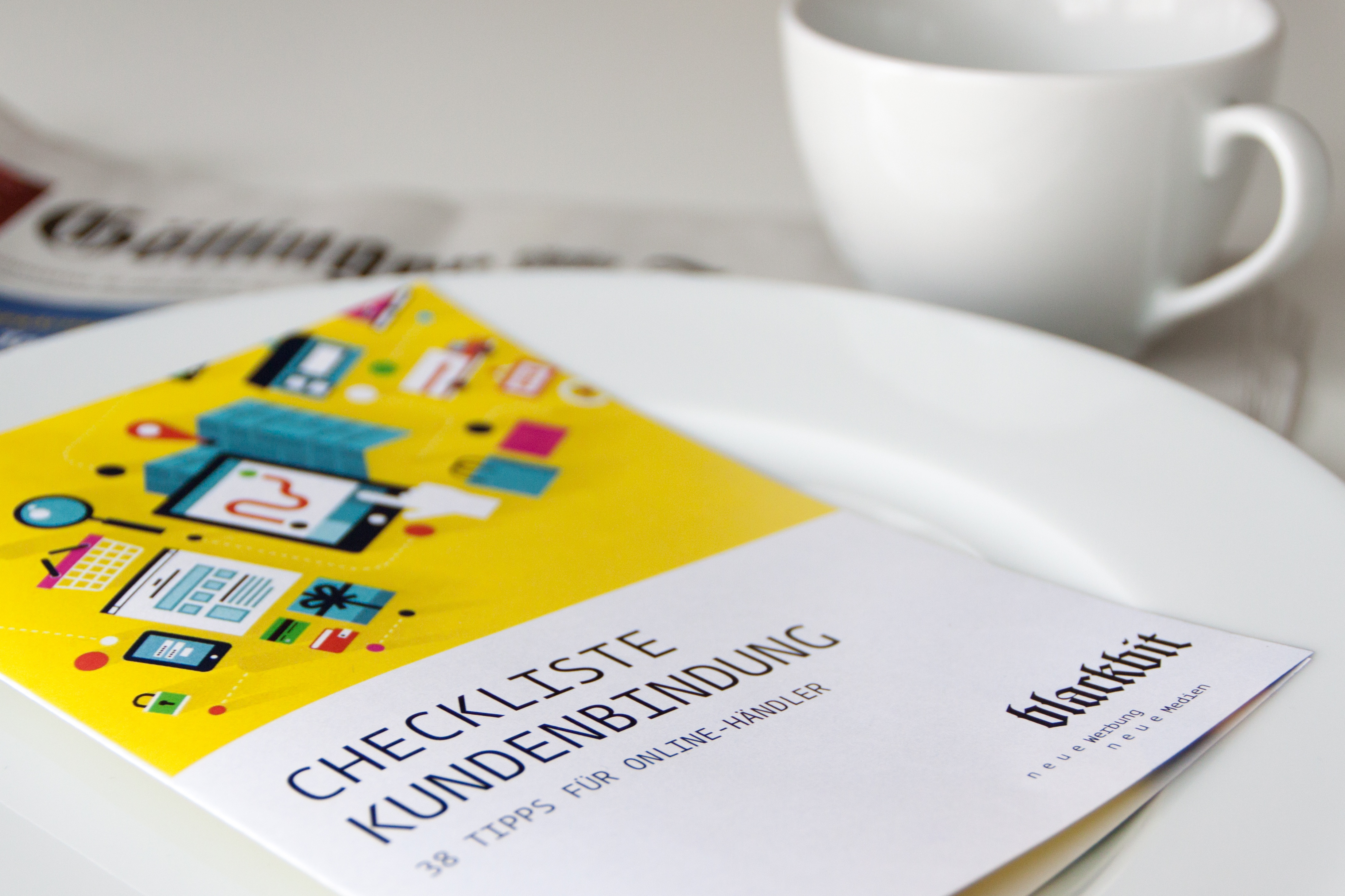 How to retain customers effectively: 38 expert tips to download
So customer loyalty pays off. But how do you win satisfied regular customers who, ideally, will still advertise for your store? We've put together 38 useful tips that will turn you into a customer loyalty pro in no time at all. Find out in the free checklist how to perfectly align your communication, service, special promotions and store design to generate regular customers.
Stefano Viani is the managing director of Blackbit digital Commerce GmbH He is always up to date with the latest developments and trends in e-commerce and digital marketing. For decades he has been a consultant for large and medium-sized companies for the technical, visual and advertising optimisation of websites. In particular, he develops concepts and measures for successful sales marketing.
Do you have any questions or would you like a personal consultation?
Stay up-to-date with our newsletter